Join the 25th annual National Philanthropy Day Luncheon and Giving Hearts Awards ceremony in Vancouver on November 25th. The Association of Fundraising Professionals ("AFP") Greater Vancouver Chapter invites you to celebrate the incredible individuals, families, and organizations that generously give their time, leadership, and financial support to benefit countless people and communities throughout Greater Vancouver this year.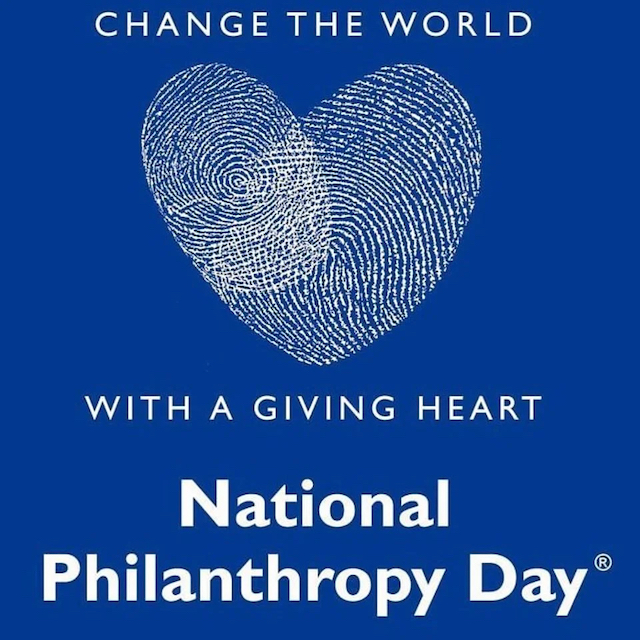 National Philanthropy Day & Giving Hearts Awards 2022
When: November 25, 2022
Where: JW Marriott Parq Vancouver
Tickets: Available online now for $130 until November 18, 2022
The Giving Hearts Awards ("GHA") honour outstanding individuals, volunteers, leaders, fundraisers, philanthropists, and youth of Greater Vancouver's non-profit and social profit community.
This year, AFP received 30 nominations from charities throughout the Lower Mainland. GHA recipients will be announced for the categories of Spirit of Generosity (formerly Outstanding Philanthropist), Outstanding Legacy Philanthropist, Outstanding Youth Philanthropist, Outstanding Volunteer Fundraiser, Outstanding Professional Fundraiser, Outstanding Corporation, and Outstanding Small Business.
"Since the start of the COVID-19 pandemic, we have seen inspirational levels of generosity and leadership directed to non-profit organizations in our communities," said Kyle Tiney, CFRE, Vice President, Community Engagement, Association of Fundraising Professionals Greater Vancouver Chapter. "We continue to be inspired and motivated to put a spotlight on some of the individuals and businesses who put so much of their own philosophies on giving back to their community through leadership, philanthropy and volunteerism."
Global's Sarah MacDonald will be the emcee and there will be a panel discussion and Q&A facilitated by Tracy London, new President of AFP Greater Vancouver, Co-Executive Director, Education and Engagement, Qmunity, with guests including Kevin McCort, President, and CEO at Vancouver Foundation (other panelists to be confirmed). The discussion will centre around how philanthropy has evolved through our personal and organizational journey towards truth and reconciliation.
Don't miss out! Get your tickets today.
Miss604 is a proud sponsor of the Giving Hearts Awards 2022
AFP represents 30,000 members in over 200 chapters in Canada, the United States, Mexico, and China working to advance philanthropy through advocacy, research, education, and certification programs. Follow the local Greater Vancouver chapter on Facebook, Instagram, and Twitter for more info.