For Halloween at Britannia Mine Museum, the National Historic Site is hosting Treasures of the Deep, full of seafaring festivities, including a colourful sunken shipwreck fantasy world inside the Machine Shop, and a real bone-chilling killer whale skeleton display.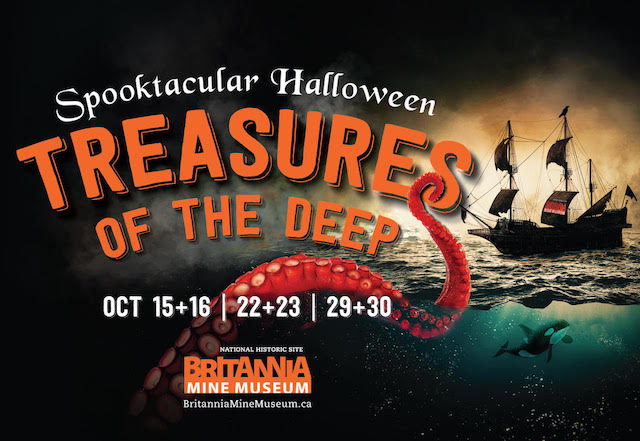 Halloween at Britannia Mine Museum
Where: 150 Copper Dr, Britannia Beach

Located 45 minutes north of Vancouver on the picturesque Sea-to-Sky highway

When: Weekends October 15 & 16, 22 & 23, 29 & 30 10:00am to 3:00pm
Admission: Purchase tickets here for the event only, which include access to the lower museum site.

The Halloween special event rate is $25 for youth and adults, and $20 for kids ages 3-12, which includes the Halloween activities, Treasures of the Deep underground odyssey, museum exhibits, and gold panning.
The Ore & Orcas exhibit is available between October 1st and November 30th with regular admission, including all Halloween dates.
The Museum is still offering the traditional guided underground tours and the BOOM! Mill show via regular admissions. Advanced ticket purchase and reservation is recommended as special events are often sold out.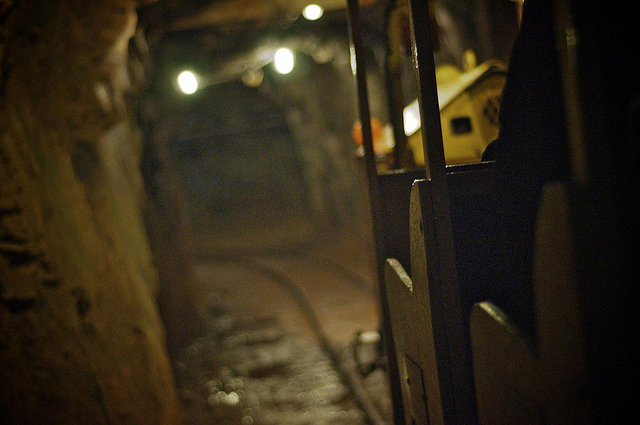 Visitors will go on a Treasures of the Deep underground train odyssey in search of hidden bounties, navigate a scavenger hunt for ore samples, and go overboard with Science of the Seafloor experiments where they'll learn about how mineral deposits are formed under water.
"This year for Halloween, we really wanted to have some fun while making the connection with the underwater minerals world given our close proximity to Howe Sound/ Átl'ka7tsem, Canada's 19th UNESCO Biosphere Region," says Laura Minta Holland, Curator at the Britannia Mine Museum. "We took creative inspiration from seafaring adventurers and created a fantasy underwater world that visitors can explore while learning about minerals under the sea."
In 2021, the UNESCO's Man and the Biosphere (MAB) Programme named the Howe Sound/ Átl'ka7tsem region as Canada's 19th UNESCO Biosphere Region. Inside the "Terror" Lab for the months of October and November, the Museum is also bringing back Ore and Orcas: The Remediation of Howe Sound/ Átl'ka7tsem, a dynamic visual exhibit showcasing the O120 Orca bone display and other marine specimens, to shine the light on the remediation of the Howe Sound marine ecosystem. The O120 Orca bone display is the only travelling killer whale skeleton in the country and the only offshore killer whale used for educating people about marine conservation and the plight of whales in BC waters.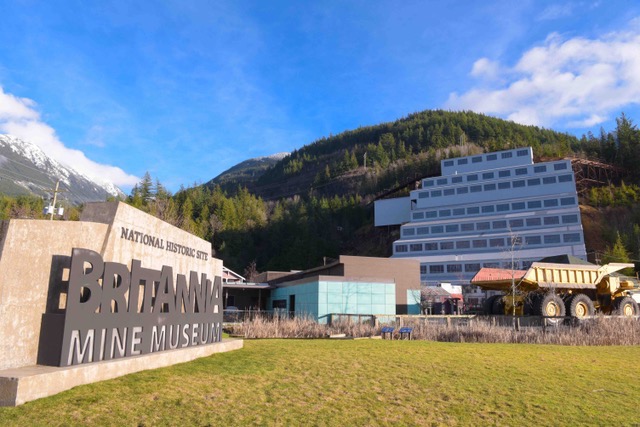 Visitors can enjoy fun exhibits and crowd favourites like the underground mine train, gold panning, the historic 20-storey concentrator Mill building and its BOOM! special effects show, the Terralab STEAM learning space, the minerals and gem gallery, and the Beaty Lundin Visitor Centre.
Check the Museum's website for specific tour times and to purchase tickets in advance. Follow the Britannia Mine Museum on Facebook and Instagram for more information.