This summer, the Britannia Mine Museum is turning up the fun by hosting a series of events to celebrate Canada Day on July 1st and an Old Town New Queens: Pride Night August 5th. The events feature the Britannia Mine Museum's summer exhibit "More Than a Mine: Recreation in a Mining Town", which pays homage to historic community celebrations and recreational activities of days past during its mining years between 1904 and 1974.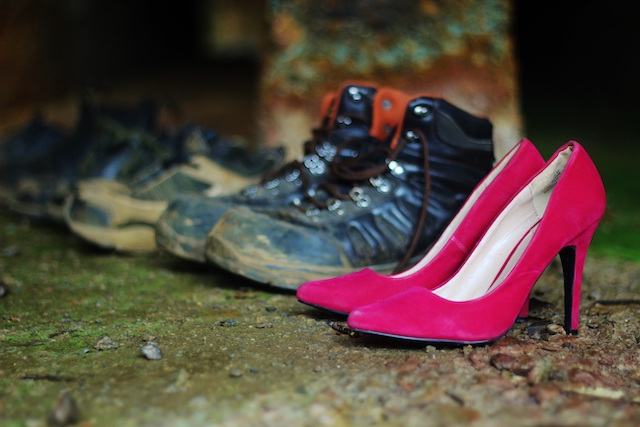 Summer at Britannia Mine Museum
Where: 1 Forbes Way, Britannia Beach (10 mins south of Squamish on the Sea to Sky)
Canada Day
Friday, July 1 from 11:00am to 3:00pm
The Museum's Canada Day celebrations will feature live music from local indie folk/rock musicians, Coldwater Road, who will be performing two 30-minute sets between 11:00am and 1:00pm. Throughout the day Curator of Collections and Engagement, Laura Minta Holland and Assistant Curator Heather Flynn will be leading maypole dances and hosting a number of nostalgic games for visitors of all ages to enjoy. More info & tickets »
Old Town, New Queens: Pride Night at Britannia Mine Museum
Friday, August 5, 2022 from 5:30pm to 8:30pm
Join the museum's first-ever after hours pride night "Old Town, New Queens" in the historic 99-year-old Mill building. A National Historic Site, the 20-storey Mill building will be transformed into a huge performance space featuring some of the most amazing LGBTQIA+ drag artists from the Lower Mainland.
Entry to the event includes a 45-minute drag performance as well as evening access to the Museum's exhibits and STEAM experiments in the Terra Lab. Drag performers will be available for meet and greets at the gold panning pavilion through the night, with food trucks and an alcohol-free 'mocktail' bar available on site. A limited number of deluxe tickets will also include evening access to the Museum's popular underground train tour. More info & tickets »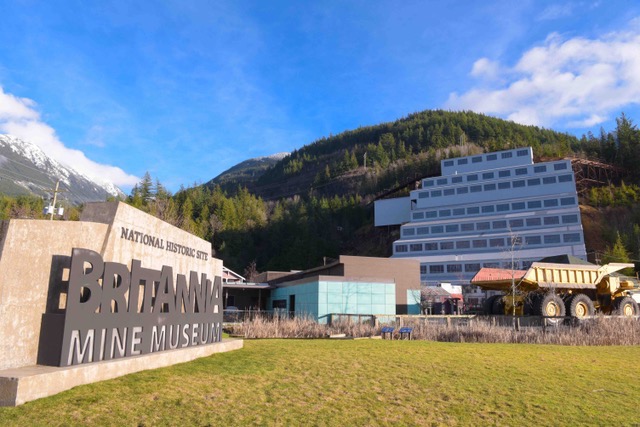 Copper & Fire Arts Event
Saturday, September 17, 2022
Britannia Mine Museum's annual Copper & Fire Arts community event is returning Saturday, September 17th featuring talented local BC artists and their unique metal and earthen crafts. The event celebrates the arts and visitors can come experience the unique and creative ways minerals from the Earth can be showcased through art.
The family-friendly Copper & Fire Arts Event features earth-inspired jewellery, sculpture, copper work, gemstone art, pottery and painting, all inspired by the landscape, plant life and forests of the Pacific Northwest.
Purchase tickets in advance and plan your visit here. Follow along on Facebook and Twitter for the latest exhibit updates.