This North Shore canyon will spring to life for Easter at Capilano Suspension Bridge Park April 14-18, 2022. The Park will be decorated for the season and will host special Easter themed activities including the Echo Eagles Scavenger Hunt.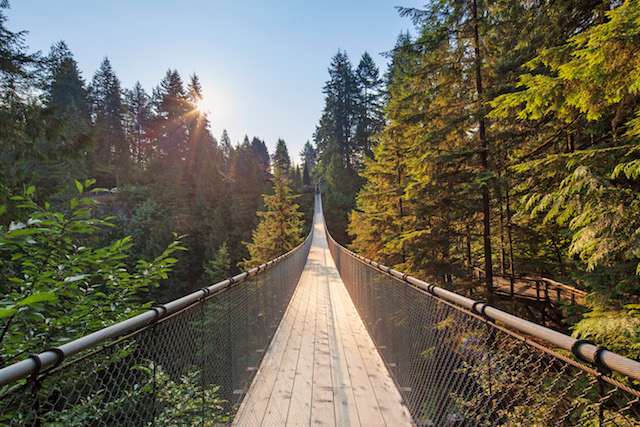 Easter at Capilano Suspension Bridge Park
When: Thursday, April 14 to Monday, April 18: 9:00am to 6:00pm
Where: Capilano Suspension Bridge Park (3735 Capilano Rd, North Vancouver)
Tickets: Purchase tickets in advance online to avoid missing out. Visits are scheduled in 30-minute arrival increments. BC Annual Pass holders are also required to reserve their time online prior to their visit
Meet bunnies and chicks up close with Cinemazoo, and the birds of Raptors Ridge are returning to showcase beautiful hawks, owls and falcons.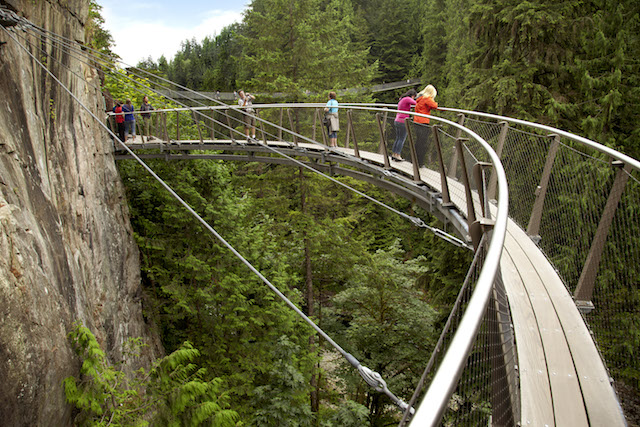 Start your day by enjoying a delicious Easter Brunch Buffet at The Cliff House Restaurant from 10:00am to 2:00pm or visit a little later to enjoy Hoppy Hour features from 2:00pm to 5:30pm daily. Seating is on a first-come, first-served basis.
Ticket and event updates will be posted on Instagram, Facebook, and Twitter.