Employ to Empower, whose mission is to reduce stigma in the community for Vancouver's Downtown Eastside residents, hopes to support its 100th DTES resident through its Entrepreneurship Program this year.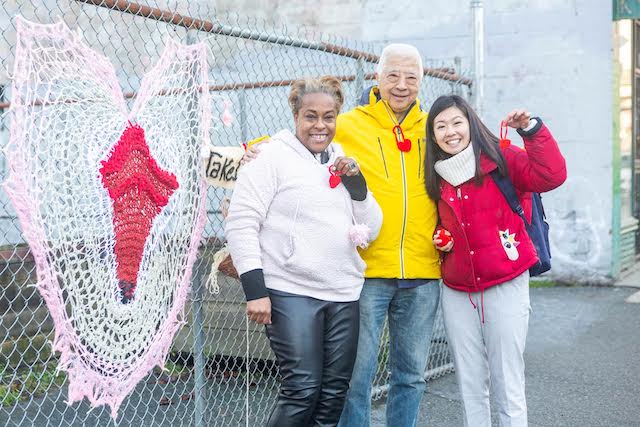 Employ to Empower Celebrates 4 Years
Employ to Empower (ETE) is a registered charity, launched in 2018, that provides residents in Vancouver's Downtown Eastside with access to development and entrepreneurial resources, such as affordable microloans and business mentorship, to have long-term positive impact on their personal and economic well being. ETE also actively advocates for positive social change in the DTES community.
As a homegrown charity set to enter its fourth year in the community, Employ to Empower — who also organizes the annual Vancouver Street Store — has already supported 32 entrepreneurs since launching, and is preparing for nearly 80 more cohorts this coming year.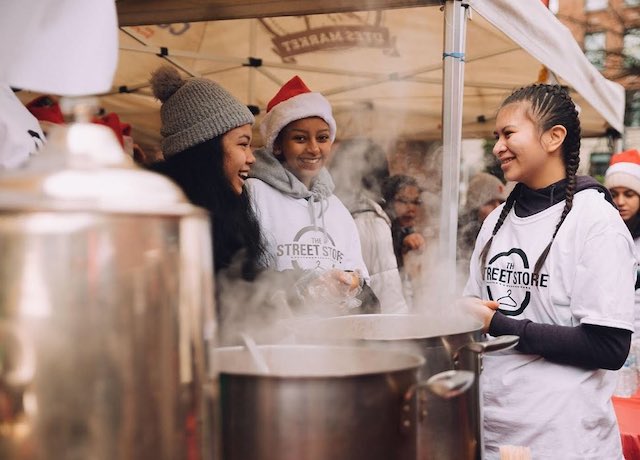 The organization's Development Program is the first touchpoint for empowering individuals facing social and economic barriers, with the course providing basic business fundamentals to get applicants started on their entrepreneurial journey.
Through the first three years, nearly 90% of cohorts who completed the Development Program have graduated into the Entrepreneurship Program — where they are provided with specialized and on-demand mentorship.
"Coming from all backgrounds and with imaginative and practical ideas, the entrepreneurs at Employ to Empower are visionaries who want to lift themselves up," said Christina Wong, Executive Director of Employ To Empower. "As more people learn about this program and hear success stories, we're seeing such a growing demand for entrepreneurship development."
Entrepreneurs have seen steady personal and professional growth over the past year, including Julie Melanie Ruiz-Tagle, the founder of Enviro Bag Evolution. Out of necessity as a mobility scooter user, Ruiz-Tagle handcrafted a storage bag to attach to her mobility devices — in order to have her wallet and water bottle readily available.
After participating in the Development Program in Spring 2021, Ruiz-Tagle was matched with an Employ to Empower mentor, meeting each week for eight months to explore ways to take her business and entrepreneurial savviness to the next level. Now at age 66, her venture, Enviro Bag Evolution, provides storage products made from recycled fabrics to fit scooters, wheelchairs, and walkers.
In addition to having her bags sold on her website, on the Employ to Empower 'Change Market' e-commerce site, and on Facebook Marketplace, Ruiz-Tagle is searching for sales representatives for her handcrafted bags.
"There are many more entrepreneurs in our program who have seen tremendous growth in self-esteem," said Karen Flynn, Head of Entrepreneurship Program at Employ to Empower. "They are able to pitch their business ideas confidently and share in peer gatherings hosted each month to further build their skills in networking."
Since launching in 2018, Employ to Empower has received multiple accolades, including the Top Idea Prize awarded by Coast Capital Savings SFU Venture Connection in 2018; the Top Small Business awarded by Coast Capital Savings & SFU Venture Connection in 2019; and was selected as a Top-10 recipient for the Canada She's Next VISA grant.
Wong was also named a finalist nominee for the YWCA Woman of Distinction Award in 2020, and a Top 50 Change-Makers in Canada as nominated by the Globe and Mail. You can read a profile of Wong and Employ to Empower in the July 2021 issue of Megaphone Magazine.