The #CHVCatchUp is a monthly series featuring the latest updates and news from Covenant House Vancouver. Miss604 is proud to be the Official Blog Partner of CHV.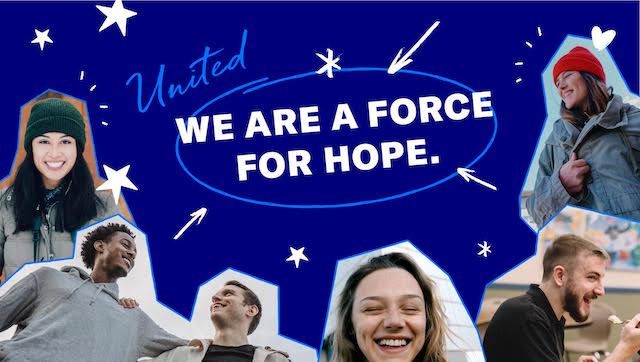 United We Are a Force for HOPE
Three generous Covenant House Vancouver donors have offered the funds for a Triple Matching Gift Challenge.
The Kronier Family, Scotiabank, and an anonymous donor all wanted to inspire generosity and together have provided $200,000 in matching funds. Covenant House Vancouver needs your support to unlock these funds by December 31st.
Any gift you make will go three times as far to help young people in our community who are facing homelessness.
Your support means a safe space for youth like Jace to rest
Jace was always polite but kept to himself. He had a routine of coming into the Drop-In, grabbing food, and taking a nap on one of the comfy chairs.
One afternoon, staff noticed that he was especially tired, so they decided to check in with him. They asked him if he was doing alright and if there was anything they could do to support him. He shared that he was currently staying outside and did not feel safe sleeping there at night, which is why he looked so tired.
We expected the conversation to end there but were surprised by the sincere gratitude that came shortly after.
This youth explained that Covenant House was the only place he felt safe and welcomed. He repeatedly thanked all the Drop-In staff for checking in on him and creating a place where he felt comfortable enough to let his guard down and rest. He knew he could come to the Drop-In Centre to get all his basic needs met.
After that Jace started getting ready to leave but quickly turned around and said "really, thank you for all you do".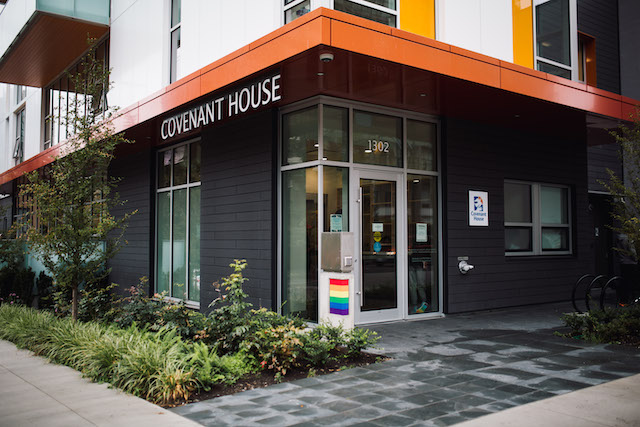 You can help even more young people this holiday season
It is only with the support of the community that Covenant House Vancouver can provide the critical services that young people who are experiencing homelessness need. Services like food, housing, clothing, and in-depth support like counselling and help with substance use.
This matching opportunity ends on December 31st. So please, donate now and make even more of an impact. Any amount truly helps and gives young people the space and encouragement to grow and thrive.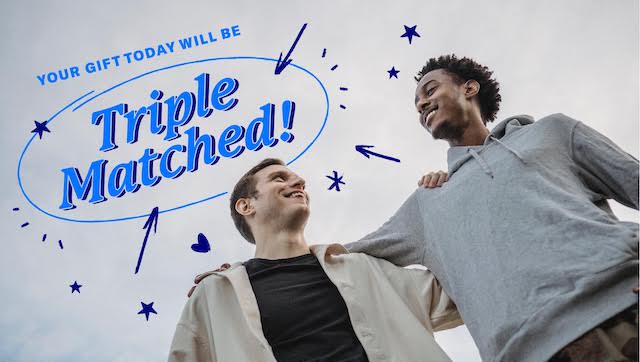 Since 1997, Covenant House Vancouver has been providing love and hope to youth experiencing homelessness. They are the premiere service provider of residential and outreach services for homeless and at-risk youth ages 16 to 24 in Vancouver.
Follow Covenant House on Facebook, Twitter, and Instagram for more info.