Stanley Park Ecology Society ("SPES") educational programming doesn't end when summer does, in fact they have an awesome lineup of Critter Club events in November. SPES educators are offering an interactive online club for children who are passionate about animals, want to learn more about them, and want to help protect them.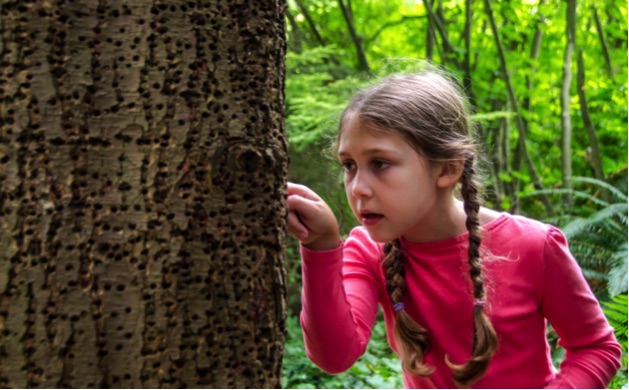 Critter Club Events for Kids
November 3-24, 2021 on Wednesdays every week from 10:30am to 12:30pm over Zoom

Critter Club will explore wildlife in Stanley Park and around us through art, activities, short presentations, Q&A, and more. The club is open to children who attended the first series or new participants. Each week has a theme, and you can register for one or all:
Clubbers will be offered an optional exciting activity to do on their own over the next week. Activities will be based around sustainable living and learning how to protect our precious wildlife. Participants can bond with each other while sharing their individual activities during the break-out session the following week.
Youth outside the suggested age range (younger participants should be accompanied by an adult to help with tech support) but programming will be designed for 9–13 year olds.
Tickets must be purchased in advance. Fees for this program are based on a sliding scale, to keep them accessible to more people – you choose what you pay. As a non-profit that subsidizes their programs for increased accessibility, your contributions make a huge difference in being able to offer our services for the years to come.
Participants can join for the full four weeks (VIP Club Pass includes all sessions), or individual days.  Or, book your own after school or other day of the week Critter Club: inquire at school(at)stanleyparkecology(dot)ca.
Critter Club offers young minds a place to grow their curiosity, meet other like-minded children, and have fun. For more information follow the Stanley Park Ecology Society on Facebook and Instagram.
Miss604's Rebecca Bollwitt is on the SPES Board of Directors.