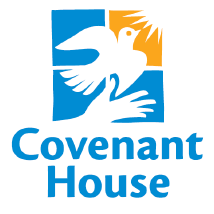 The #CHVCatchUp is a monthly series featuring the latest updates and news from Covenant House Vancouver. Miss604 is proud to be the Official Blog Partner of CHV to share and tell their stories.
Indigenous Peoples Day at CHV
June 21 is National Indigenous Peoples Day, a day for celebrating the heritage, diverse cultures, and outstanding achievements of First Nations, Inuit, and Métis Peoples. This year marked a significant milestone, the 25th anniversary of National Indigenous Peoples Day.
Indigenous youth are overrepresented among youth experiencing homelessness and make up 24% of the youth served at Covenant House Vancouver. To honour the day, CHV organized a special bannock taco lunch and salmon dinner for youth in all our programs.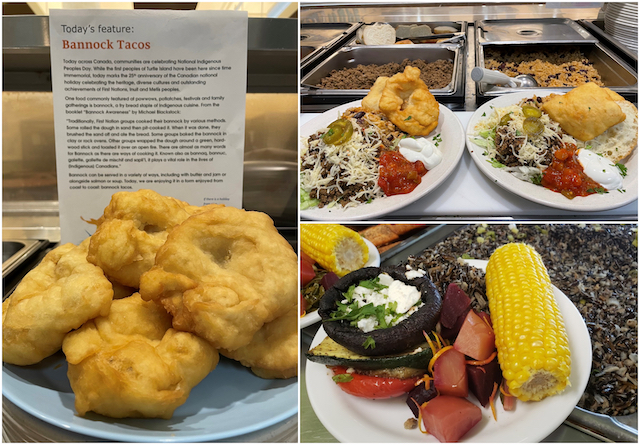 A Youth Worker at Covenant House's Crisis Program created a beautiful exhibit in the Pender building lobby highlighting the contributions of prominent Indigenous Peoples. It is both beautiful and so informative, youth and staff alike have enjoyed learning about the incredible contributions from Indigenous Peoples.
Supporting Indigenous Youth at CHV
The Spiritual Care Services Team makes sure that we welcome, support, and nurture youth of all faiths and traditions. As a result, they help youth to explore and develop their own spiritual, religious, and cultural identities. And, if a youth wishes, they connect them to safe and healthy spiritual, religious, or cultural communities.
The Spiritual Care Services Team provided medicines/smudge kits for several youth as well as medicines and smudge supplies for a Community Support Services kayak trip. Youth will have the opportunity to participate in medicines walk at Trillium Park on June 30th with Lori Snyder, a Metís herbalist, and educator.
If you would like to support youth at Covenant House Vancouver now is a great time as any gift you make before June 30th will be matched, allowing you the opportunity to have double the impact to help young people overcome homelessness.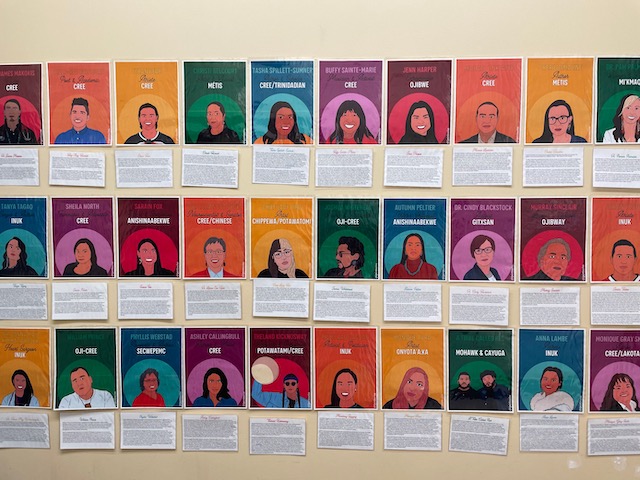 Since 1997, Covenant House Vancouver has been providing love and hope to youth experiencing homelessness. They are the premiere service provider of residential and outreach services for homeless and at-risk youth ages 16 to 24 in Vancouver.
Follow Covenant House Vancouver on Facebook, Twitter, and Instagram for more info.
Read more: Crisis Program at Covenant House Vancouver, Education Support at Covenant House Vancouver, Community Support Services at Covenant House