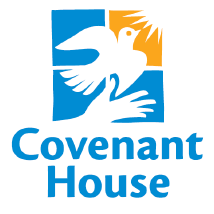 The #CHVCatchUp is a monthly series featuring the latest updates and news from Covenant House Vancouver. Miss604 is proud to be the Official Blog Partner of CHV. The following post has been contributed by Nicola, Outreach Worker at Covenant House Vancouver:
Community Support Services at Covenant House 
Covenant House Vancouver's Community Support Services Team includes their Drop-In Centre and Street Outreach which provide an array of "as-needed" services to youth who are experiencing homelessness, are at-risk of becoming homeless or are precariously housed.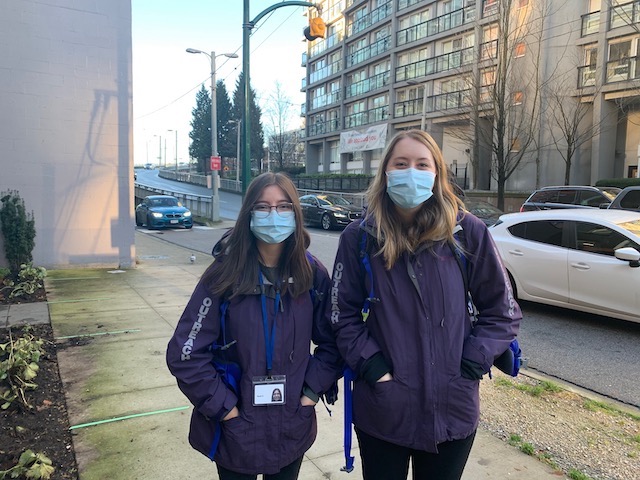 Street Outreach 
Covenant House Vancouver's Street Outreach Team helps young people aged 16 to 24 who are living, or at risk of living, on Vancouver's streets.
The Outreach Team builds trusting relationships by meeting young people where they are and by being a consistent, supportive presence in their lives. Travelling on foot, the team offers food, support, hygiene supplies and minor medical attention. Outreach Workers let youth know they are welcome to come to Covenant House's Drop-In Centre for a hot meal or shower.
Street life is brutally dangerous for vulnerable youth, and when the team finds young people in crisis, they are trained to connect them with psychiatrists, medical professionals, and social workers, or to bring them to Covenant House's Crisis Program if they are in need of supportive housing.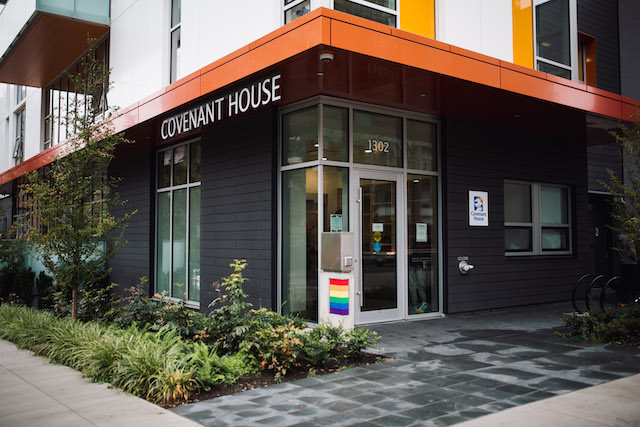 Drop-In Centre 
At Covenant House Vancouver's Drop-In Centre, youth receive:
Food, clothing, and hygiene supplies
Access to shower and laundry facilities  
Connections to Youth Workers for support, goal setting, and personal planning
Appointments with Registered Clinical Counsellors
Access to Social Workers who help create an individual plan with the youth 
Help from a Housing Support Worker and independent living start-up kits
Referrals to other social services
Help with finding employment and referrals to job centres and training programs
Financial assistance to get back home, if that's a safe option
Recreational opportunities including yoga, soccer, hockey, basketball, and baseball
Use of the message board, long-distance phone plan, and mailing address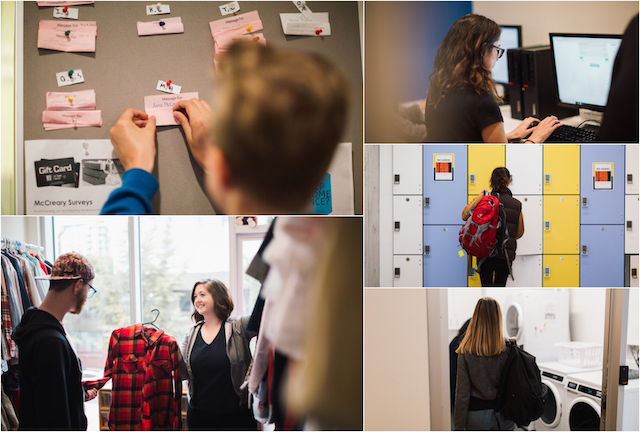 Outreach and Drop-In in Action
Rodrigo is a young man who would come into the Drop-In Centre to get his various needs met, like receiving food and clothing. At first, he did not interact much with Covenant House staff or other youth. Rodrigo was staying at different shelters and couch surfing. Eventually, he got into a low-barrier supportive housing unit which was closer to Covenant House, so he started coming in more often for meals.
As time passed, he opened up to staff and participated in different activities and outings. Rodrigo struggled with substance misuse and found that joining Covenant House for activities helped him with wanting to use. 
The Outreach Team continued to build a strong relationship with Rodrigo. They encouraged him to come to the Drop-In or to come to the park to play basketball.
Rodrigo started sharing more and talked about his love of music. One day, he ended up asking for a guitar from Covenant House's Gifts-in-Kind department. He was so excited to start playing again after not having a guitar nor being able to afford one on his own.
He started bringing his guitar with him to the Drop-In Centre and would play songs that he had written for the other youth and staff.
Recently, Rodrigo reconnected with his family and applied for music school. We are so glad Rodrigo came out of his shell. Seeing him build social connections and gain confidence has been a joy to witness.
Since 1997, Covenant House Vancouver has been providing love and hope to youth experiencing homelessness. They are the premiere service provider of residential and outreach services for homeless and at-risk youth ages 16 to 24 in Vancouver. 
Follow Covenant House on Facebook, Twitter, and Instagram for more info.