Who would have guessed a year ago that my favourite new Twitter account to follow would be that of a Municipal Affairs Reporter for CBC Vancouver? Or that he'd create an awesome mega list of Vancouver's Best Parks?
Over the last seven months, I along with 39.1K other followers have enjoyed the graphs, charts, and details that Justin McElroy provides daily on the microblogging platform. One of his personal side projects in 2020 was to visit and rank every park in the City of Vancouver, and on Christmas Day he unveiled the website where all of his notes will live on in perpetuity.
Vancouver's Best Parks, Ranked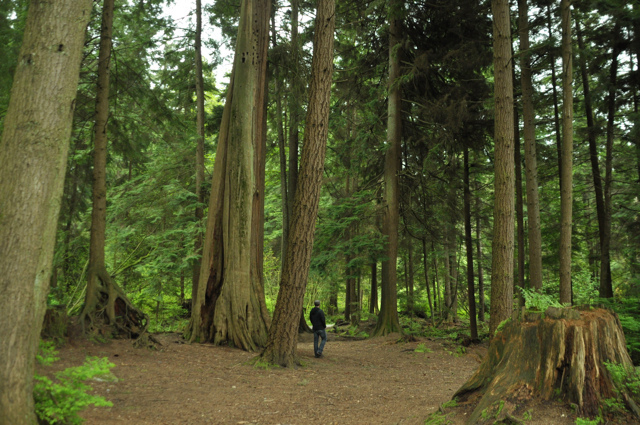 "In May of 2020, in the middle of a global health pandemic, British Columbia's chief health officer said it was okay for people in different households to see one another, but "our mantra for the next little while is going to be few faces and big spaces." So, that's what we did," Justin writes on his Vancouver Park Guide.
He ranked 241 parks, over five months with the help of Steve Masuch, Ricardo Bortolon, Isabel Ferreras, Gerald Deo, Andrew Forshner, Geoff Lister, Sam Bruin, Layne Bruin, Nick Rogers, Kat Green, Laura Rodgers and Mary Leong.
"We went to a new neighbourhood each week, making a summer without travel or indoor socializing into one where we explored this amazing and maddening city in a unique way."
Each park, from the biggest to the smallest, has been scored out of 40, with 10 points each for kids, adults, design and atmosphere. The only park excluded from the rankings was Oppenheimer Park, as it is still boarded up.
The Top Three
#1 Stanley Park (2000 West Georgia St, West End area)
#2 Trout Lake (3300 Victoria Dr, Kensington-Cedar Cottage area)
#3 Jericho Beach (3941 Point Grey Rd, West Point Grey area)
The Bottom Three
#241: Park Site on Quesnel Drive (4301 Quesnel Dr, Arbutus area)
#240: Park Site on Puget Drive (4309 Puget Dr, Arbutus area)
#239 Eburne Park (950 W 71st, Marpole area)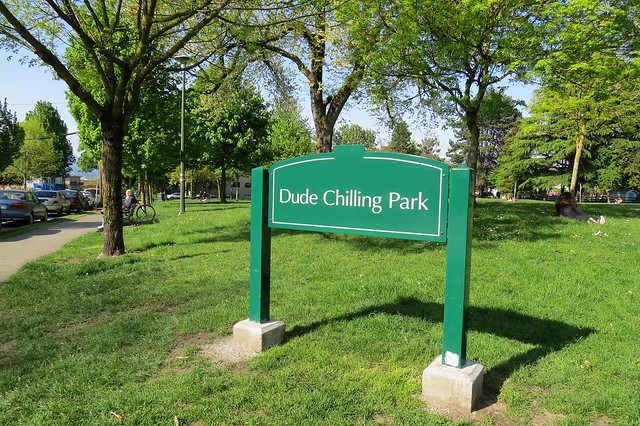 How did Choklit Park or Dude Chilling Park rank? Or what about the Laurel Landbridge, New Brighton or Queen Elizabeth Park? Visit the Vancouver Park Guide and follow Justin on Twitter for more insights.