The Fort Langley Jazz and Arts Festival is looking for its next Rising Star. Each year the festival, which takes place in July, searches for an up-and-coming jazz musician to be featured. The Rising Star award winner will be given an opportunity to perform in their own featured performance at the 2021 festival. They will also receive a scholarship of $1,000.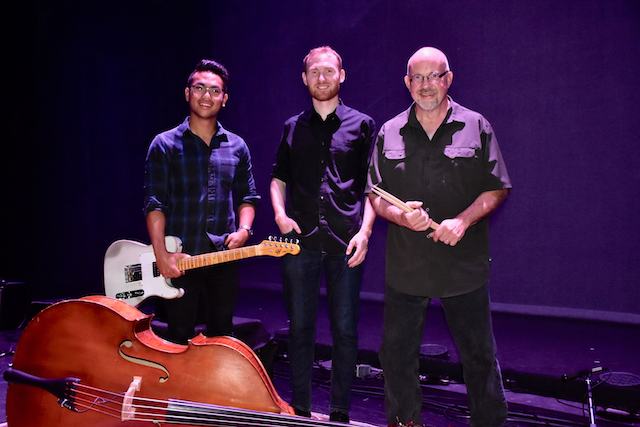 Fort Langley Jazz Festival's Rising Star
Apply online by March 31, 2021
Festival organizers established the annual award in 2019 "to recognize an outstanding jazz student who demonstrates a high level of performance ability and is pursuing a professional career in jazz music."
"I am very grateful to be given the chance to perform my art and see my name next to many of my local idols that shaped who I am as a musician," says 2019 award recipient Alvin Brendan, a recent graduate of the music program at Capilano University.
Award submissions are open to all secondary and post-secondary music students from the Metro Vancouver area until March 31, 2021 on the festival website.
"One of our key mandates is to support youth and emerging artists," says Dave Quinn, artistic director for the festival. "The award is a wonderful opportunity for an up and coming jazz student to perform with and be mentored by established artists, while also receiving financial support for their education."
For 2021, organizers are planning a hybrid festival featuring in-person intimate events and pre-recorded and live-streamed concerts.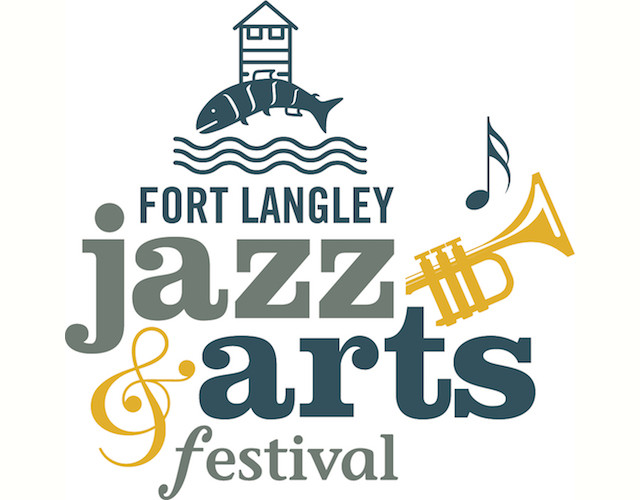 Established in 2018, the Fort Langley Jazz & Arts Festival is a not-for-profit organization whose mandate is to enrich cultural life in the Fraser Valley by bringing emerging and established jazz acts and visual artists to Fort Langley for all to enjoy. The annual festival, held over the last weekend of July, draws thousands of residents and visitors to the streets of the community.