Christmas at Hycroft is Vancouver's longest running Christmas fair, and they're not stopping this year! Pivoting to an online market model, you can shop from the comfort of your own home.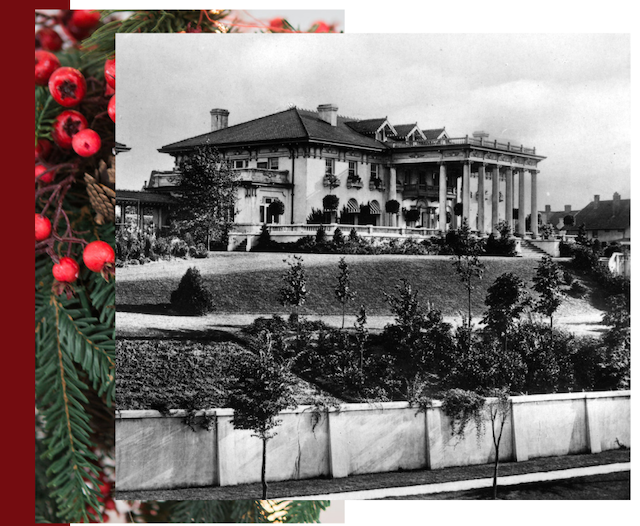 Christmas at Hycroft Online
All orders must be collected in person (at Hycroft, 1489 McRae Ave, Vancouver) by booking a timeslot within designated pick-up dates.
The festive online market will be stocked with an array of gifts, delicious home-baked treats, and artisan Boxed Gift Collections. You'll also be able to find unique gift ideas in the annual Silent Auction, all thanks to the generosity of members and local businesses in and around Vancouver. Online bidding will be open until December 13, 2020.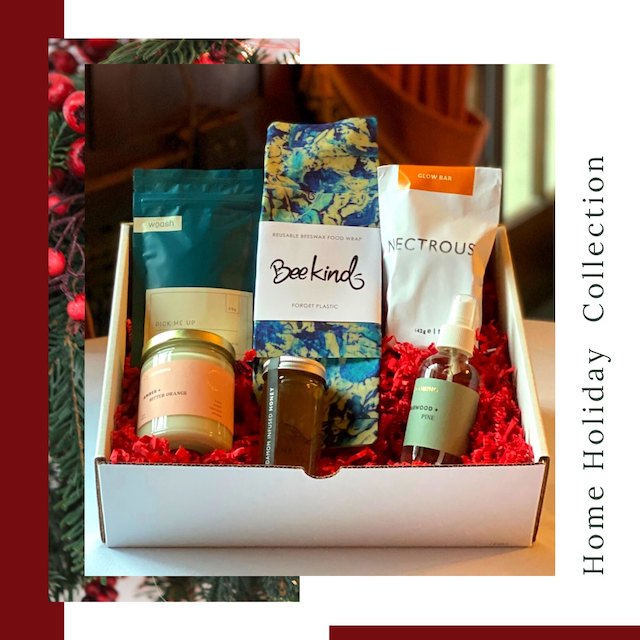 Those familiar with Hycroft's onsite Bistro will also be pleased to learn they're offering festive feasts, without the fuss! You'll be able to order frozen meals or ready-to-eat takeout dinners.
Now in its 48th year, this event raises funds for the Hycroft Heritage Preservation Foundation to help preserve and maintain Hycroft and its grounds. An imposing Italianate mansion, Hycroft was built in the Edwardian era by Alexander Duncan McRae. The McRae family lived in Hycroft until 1942 when it was gifted for to the nation for use as a veterans' hospital. It was purchased by the University Women's Club of Vancouver in 1962. Hycroft is one of Vancouver's most important designated heritage sites.
Follow along on Facebook for more information.