London Drugs together with the Vancouver Fire Fighters Charity have found a safe and simple way to collect toys and gifts desperately needed for thousands of families who depend on the Lower Mainland Christmas Bureau, which is experiencing 75% fewer donations than in 2019.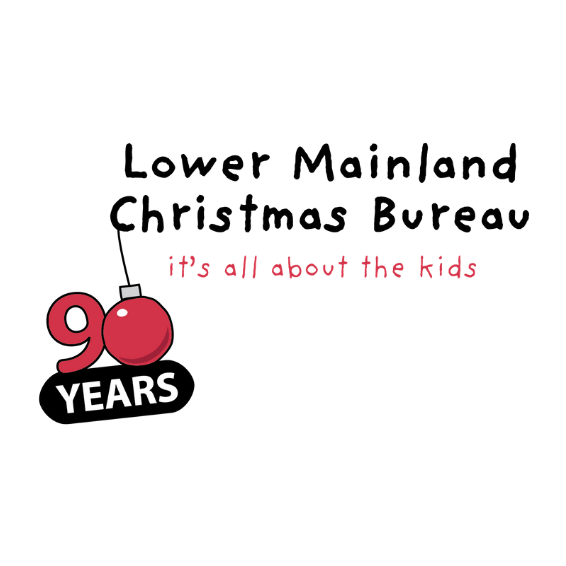 Lower Mainland Christmas Bureau Donations at London Drugs
On December 8 from 8:00am to 3:00pm, Vancouver Fire Fighters will be stationed outside six Vancouver London Drugs locations with Christmas toy collection bins. Masked up individuals can simply drop off toys and gifts to the outdoor toy bins while maintaining physical distance from the fire fighters and others.
The Lower Mainland Christmas Bureau is seeing an increase in families accessing the services of the Christmas Bureau because of COVID-19. With the challenges presented by COVID protocols around accepting, sorting and distribution of items, 2020 has been challenging to gather the amount of both toys/gifts and monetary support that is so desperately needed.
The public is welcome to drop off new unwrapped toys and gifts for children, tweens and teens at the following locations:
London Drugs – 710 Granville St.
London Drugs – 2230 West Broadway
London Drugs – 3328 Kingsway (drive-through option)
London Drugs – 1622 Salt St. (Olympic Village)
London Drugs – 4588 Dunbar St.
London Drugs – 2091 West 42nd Ave
If individuals are unable to drop off a toy at those locations, all Lower Mainland London Drugs locations will happily accept donations at all customer service desks which will be forwarded to a central location for distribution to the Lower Mainland Christmas Bureau. According to the Bureau, items for newborns, tweens and teens are always in need. Ideas for teens include cosmetics, jewelry, electronic and gaming items and gift cards. 
Related: Stocking Stuffers for Seniors at London Drugs 2020; Ways to Support Surrey Christmas Bureau This Season