At the 11th hour on the 11th day of the 11th month we usually gather in memorial parks, community halls, workplaces, schools and homes to stand in honour of all who have fallen. Due to COVID 19, Remembrance Day ceremonies in Metro Vancouver have either been cancelled or the public is discouraged from attending services. You can, however, tune into a few livestreams that will be setup: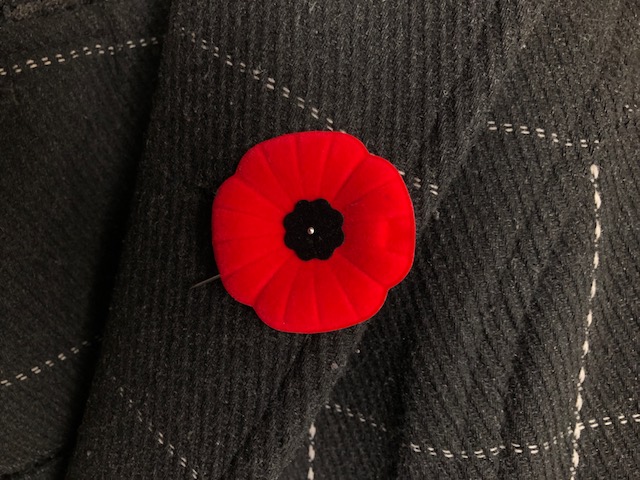 Remembrance Day Ceremonies in Metro Vancouver
More will be added to this list as livestream and virtual event information becomes available. Find a poppy near you to pay tribute and you can donate to the National Poppy Fund online.