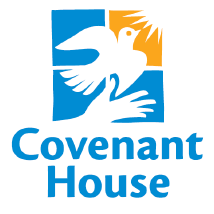 Ten finalist charities for the fourth edition of the iA Financial Group philanthropic contest have been chosen and Covenant House Vancouver in the running!
The finalists each have the chance to win a major donation of $100,000 to support a project in the areas of health, education or social services, or to get their activities back up and running in the context of the current crisis.
Covenant House Vancouver is in the Running to Win $100,000
Almost 250 charities from across Canada answered iA Financial Group's call in September. A jury reviewed all projects received and chose the ten finalists, for which you can now vote.
These funds would help Covenant House ensure that their Crisis Program can help even more young people upon the completion of their expansion project in Spring 2022. All finalists are guaranteed a donation of $10,000 with the top 3 finalist winning $100,000.
Until November 30, 2020, the public is invited to vote for the two submissions they find the most inspiring from among the ten finalist submissions.
"The exceptional dedication and resilience of the Canadian philanthropic sector, especially this year, is admirable. We were flooded with inspiring projects from across the country and are happy to be able to help charities in our way. We now encourage the public to vote and help us make a difference", states Denis Ricard, President and Chief Executive Officer of iA Financial Group.
In total, $400,000 will be distributed among the ten finalist charities, including three donations of $100,000 for the charities that receive the most votes, and seven donations of $10,000 to the remaining finalists.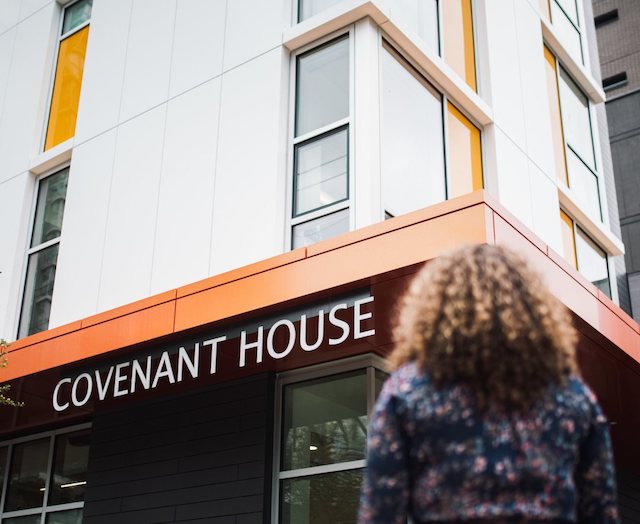 The top 10 finalists and their propositions (from west to east):
Be sure to get your vote in by November 30th.
iA Financial Group's 7,500 employees will also vote on their favourite charity, which will receive an additional donation of $30,000. The winners will be announced on December 10, 2020.
UPDATE: The results are in and while Covenant House Vancouver wasn't awarded the $100,000 prize, it was a runner up with $10,000! Thank you for your votes.
Related: You Can Make an Even Bigger Impact for Young People in Crisis