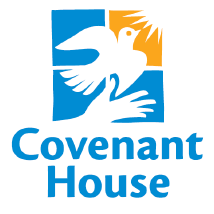 The #CHVCatchUp is a monthly series featuring the latest updates and news from Covenant House Vancouver. Miss604 is proud to be the Official Blog Partner of CHV.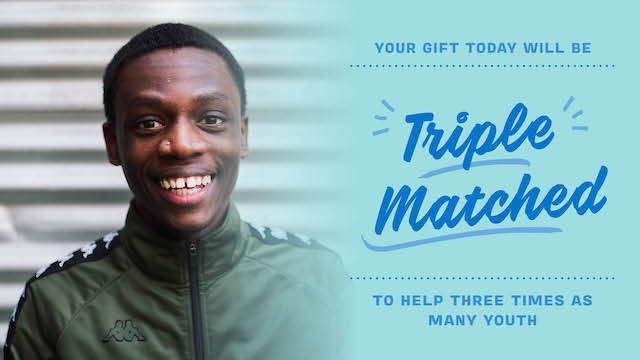 You Can Make an Even Bigger Impact for Young People in Crisis
Two anonymous Covenant House Vancouver donors have provided $50,000 each for a $100,000 TRIPLE Matching Gift Challenge! 
These special donors will match any donation made but only until December 31st. This means when you make a gift to Covenant House Vancouver it will go three times as far in helping vulnerable young people in our community.
Your Support Means Youth Like Madison Find Safety and Support
Madison's father left the family when she was young, and her mother suffered from mental health issues. Madison was the primary caregiver for her younger sister. When Madison was 18, her mother stopped taking her medication.
This made life at home unbearable. But Madison had nowhere to go and had to care for her sister. Then a few days later, Madison's mother, who was prone to angry outbursts, kicked Madison out of the house and she was left to sleep on the streets. Sadly, this led to men preying on her and trying to recruit her into the sex trade.
This terrified Madison, so she searched for help and found Covenant House Vancouver.    
She was fearful and timid at first, but eventually told her story. Her feet were badly infected from constantly being wet, so treating her injuries was CHV's priority. Madison wanted to get an apartment of her own so that her sister could come live with her. Madison cares deeply about her sister and that family connection was very important to her.

Madison found a job in retail. She worked hard and was eventually promoted to a supervisor position. A few months later, Madison saved enough to share an apartment with a friend. Six months after that, her sister came to live with them.

A couple of years after Madison left Covenant House, one of the youth workers ran into her at the grocery store. It took her a minute of confusion to recognize Madison because she looked so different. Strong and healthy. Her hair was cut in a lovely style. Her eyes were bright, and she smiled from ear to ear.

Madison told her: "I don't know where I would be now if I hadn't read about Covenant House Vancouver that day, I'm so thankful to have been led to your door! And you didn't just save me, you saved my sister too, and I'll be forever grateful for that".  Read more of this story via Covenant House blog.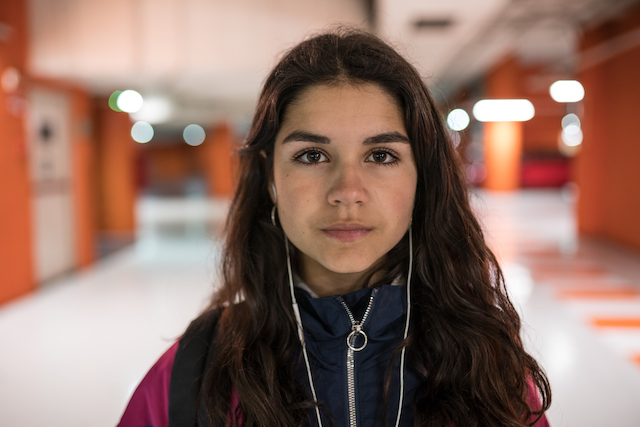 You Can Help More Youth Like Madison
It is only with the support of the community that Covenant House Vancouver can provide shelter, food, and all the physical and mental wellbeing that youth who are experiencing homelessness need.

Make an even bigger impact for youth like Madison with CHV's Triple Matching Gift Challenge. Remember, your donations will be worth THREE times as much when you send your gift before December 31st.
Since 1997, Covenant House Vancouver has been providing love and hope to youth experiencing homelessness. They are the premiere service provider of residential and outreach services for homeless and at-risk youth ages 16 to 24 in Vancouver.
Follow Covenant House on Facebook, Twitter, and Instagram for more info.