New Westminster-based Steel & Oak Brewing and Patterson Brands have teamed up to offer a WOW Westminster shirt and hat combo, proceeds from which will support two local causes.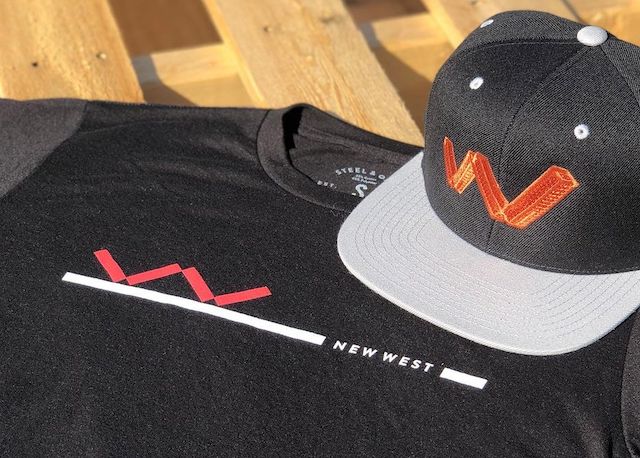 WOW Westminster Shirt and Hat for a Cause
In response to the Pier Park fire and the removal of New West's beloved WOW Westminster the two brands have collaborated on this new merchandise. Proceeds from this partnership will go to two important places that they feel are necessary for the rebuild of Pier Park and the W that we hold dear. The arts to create it, and the trades to build it.
Both the hat and t-shirt are available for pre-order now and will be delivered or available for pick up on Friday October 2nd.
The Yuupong / Flexfit Snapback cap in grey/black celebrates the working rivers of New Westminster. It has one embroidered W logo on front, with art was transferred to embroidery by Amin Akfali. The shirt is 100% cotton with artwork done by Jorden Foss.
WOW Westminster was removed after the Pier Park fire on September 13, 2020. Installed in 2015, this 140-foot-long sculpture, comprising four forty-foot shipping containers precariously cantilevered to form a "W," was designed by the Brazilian artist José Resende.
Related: Team Bonnie Merch, Level-Up My Brand