For the first time, the Vancouver Writers Festival ("VWF") will have 100% online programming and will offer a pay-what-you-can model for its lineup of 40 events.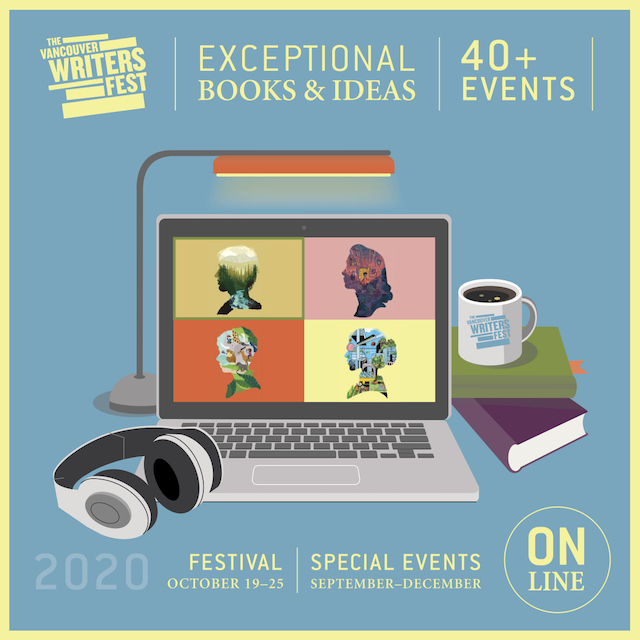 Vancouver Writers Festival
While there will be special events starting this month, through December, the 2020 Festival Week will run from October 19 to 25, 2020, with multiple events per day featuring some of the season's hottest authors, including six of this year's Giller Prize nominees: Thomas King, Emma Donoghue, Francesca Ekwuyasi, Michelle Good, Annabel Lyon, and Emily St. John Mandel.
VWF Members have the option to buy a $100 Festival Pass which includes access to all events during Festival Week (October 19–25). All youth events are free.
Programming Spotlight
Just a few of the Festival Week events… and more: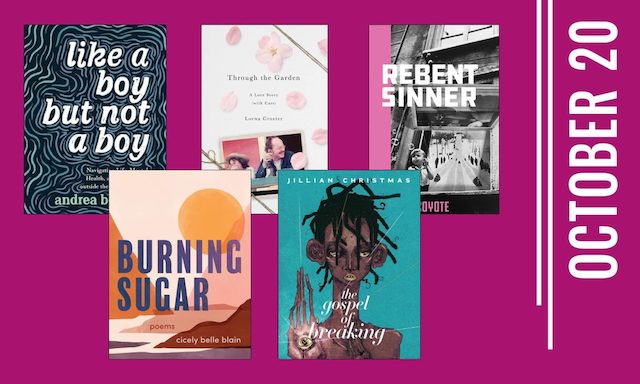 A Recipe for Anything (October 20) Featuring Cicely Belle Blain, Andrea Bennett, Jillian Christmas, Lorna Crozier
The Literary Cabaret (October 24) Featuring Sally Zori, Billy-Ray Belcourt, Jillian Christmas, Charles Demers, Aislinn Hunter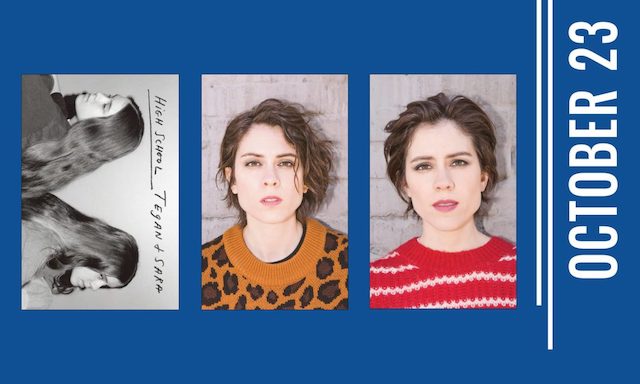 High School with Tegan and Sara (October 23) Featuring Tegan and Sara Quin
YOUTH Fatty Legs: On Courage and Bravery (October 20) Featuring Margaret Olemaun Pokiak-Fenton, Christy Jordan-Fenton
YOUTH Yorick and Bones: A Morning with Jeremy and Hermione Tankard (October 22) Featuring Jeremy and Hermione Tankard
The Poetry Immersive (November 24) Featuring Nancy Lee, Canisia Lubrin, John Elizabeth Stintzi
You can learn more about the lineup, including some of the exciting additions to the Festival (such as seasonal book club events, gourmet food packages for beloved Literary Cabaret and Afternoon Tea events), by viewing a digital copy of the 2020 Program Guide here.