We've been sitting on this extraordinary list of nominees since March and now a date has been set for the postponed YWCA Women of Distinction Awards! Along with honouring this year's nominees, YWCA Metro Vancouver has selected Dr. Bonnie Henry to receive this year's Icon Award.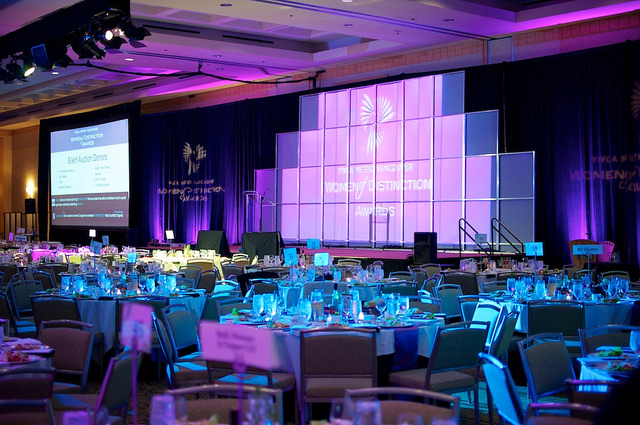 YWCA Women of Distinction Awards Honours Dr Bonnie Henry and More
When: Wednesday, September 23, 2020 at 7:00pm
Where: Virtual (unique link to be provided upon registration)
Pay tribute to the 2020 nominees, which include 73 outstanding women and five workplaces, and celebrate the winners during this live virtual event.
Dr Bonnie Henry, Icon
BC Provincial Health Officer Dr. Bonnie Henry, MD MPH, FRCPC, will be the recipient of the 2020 Icon Award. Selected internally by the YWCA, the Icon Award recognizes an extraordinary woman for her achievements throughout her lifetime. Dr. Henry has become a household name as she led the province's successful and life-saving COVID-19 response. 
She has also brought leadership and much-needed attention to the continued overdose crisis. The YWCA applauds her contributions to public health here in BC, across Canada and internationally throughout her career. Her track record of excellence is an inspiration to so many.  
To celebrate Dr. Henry's many achievements, she will join Lesly Tayles, Senior Vice President, BC & Yukon Region at Scotiabank, for a special conversation. This exclusive interview will cover Dr. Henry's significant contributions to public health and her experiences leading British Columbia through this complex time. Tickets to view this exclusive interview are on sale now.
Follow the YWCA of Vancouver on Facebook and Twitter for more information.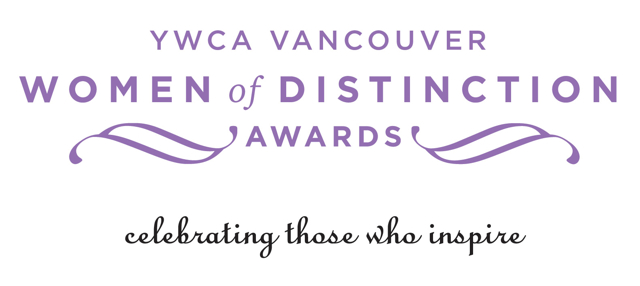 YWCA Metro Vancouver is dedicated to achieving women's equality. Their mission is to touch lives and build better futures for women and their families through advocacy and integrated services that foster economic independence, wellness and equal opportunities.
Miss604 is a proud sponsor of the YWCA Women of Distinction Awards, since 2010.