The #CHVCatchUp is a monthly series featuring the latest updates and news from Covenant House Vancouver. Miss604 is proud to be the Official Blog Partner of CHV.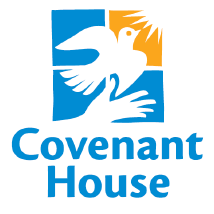 On Friday, July 10, Covenant House Vancouver hosted their first-ever Sleep Out: Home Edition. Through this virtual event, they challenged families and individuals to give up their bed for one night (choosing instead to sleep somewhere uncomfortable like their backyard, deck, or living room floor) as an act of awareness and solidarity for homeless and at-risk youth.
Covenant House Vancouver Sleep Out Home Edition A Success
Over 150 individuals, families, and businesses rose to the challenge and came together to show support for the hundreds of young people who experience homelessness on Vancouver's streets, and to raise funds for Covenant House's Street Outreach Program.
At the event, an online panel consisting of Covenant House youth and staff shared their knowledge and experience about youth homelessness, mental health care, and addictions support. They also shared how the organization is supporting youth during the COVID-19 pandemic, opioid crisis, and housing crisis.
Sleep Out: Home Edition was a special opportunity to be a part of a movement that brings our community together to help vulnerable youth. The sleepers did not walk a mile in a homeless young person's shoes, but they took a step towards greater understanding.
When I did the Sleep Out (2013-2017), what I really appreciated was the time staff and volunteers took to help us all understand the cause we were supporting. We got to hear from youth, get a tour of the facility, and know the impact we were making with our one action that night. I tuned in online this past Friday and saw the same effort was being made, albeit in through a different medium with everyone distanced and tuning in virtually.
The event was able to raise more than $190,000! Covenant House Vancouver wants to give a big, "Thank you!" to the sleepers and their supporters for being part of it, and for the community's commitment to helping youth build a brighter future.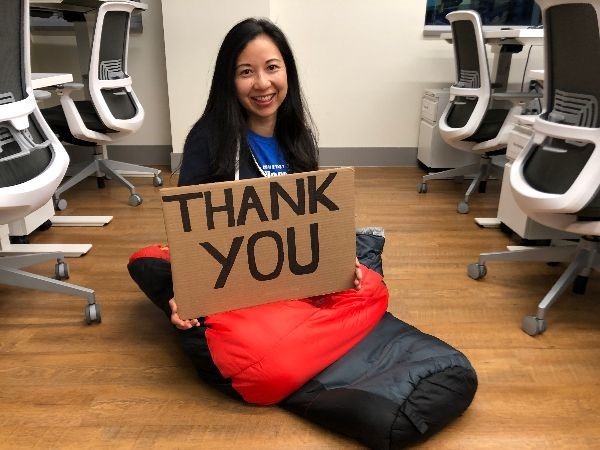 Read more from the Covenant House Vancouver Blog:
A special thank you from Krista Thompson
Alice receives a message of good luck and guidance
It is a joy to see Rodrigo come out of his shell…
Follow Covenant House on Facebook, Twitter, and Instagram for more info.