The first two online events were such a success (with hundreds of registered participants) that BC and Alberta Guide Dogs are hosting a full Virtual Trivia Summer Series in June, July and August!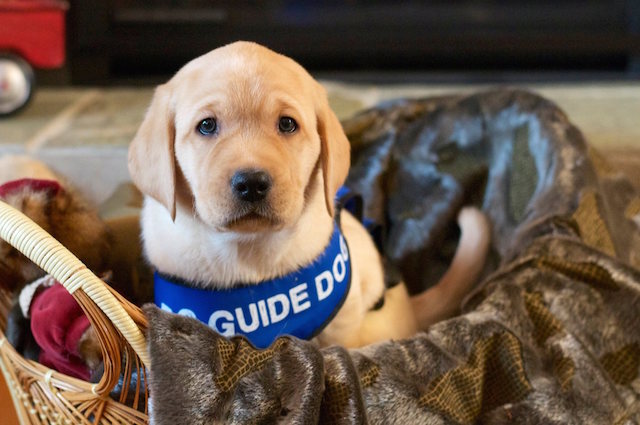 Virtual Trivia Summer Series for BC and Alberta Guide Dogs
This online event series will raise funds for Guide Dogs, Autism Service Dogs and PTSD Service Dogs for those in need.
When: June 26; July 24; August 14, 2020
Where: Online! Register here for $20 to participate
Please note that as the game takes place across Canada, the game's start time will vary based on where you live. BC players start at 6:00pm Pacific Time, Albertans at 7:00pm Mountain Time and 9:00pm for those in Eastern Canada. You will need to purchase a separate ticket for each person joining in the game. Each player will need access to their own computer or mobile phone. If purchasing more than one ticket, please provide a name and email address for each player.
June Theme
The June theme is CANADA! Kicking off Canada Day celebrations with questions on a variety of topics based on our beautiful country. There will be six rounds: Music, History, Food, Animals, Geography, Random Canadiana. Registration is now available online.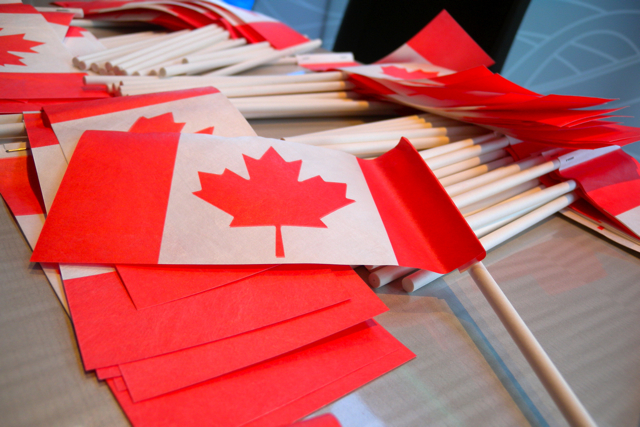 The live game guide and game link will be sent to your email on registration, so you'll be able to just click and play. No app download is necessary! Prizes will be announced soon.
About BC and Alberta Guide Dogs
BC & Alberta Guide Dogs is a registered charity that breeds, raises and professionally trains Guide Dogs for individuals who are blind or visually-impaired, Autism Service Dogs for children ages 3-10 with autism and their families, and PTSD Service Dogs for Veterans and First Responders living with an Operational Stress Injury. It takes two years and upwards of $35,000 to produce one certified dog, provided free of charge to the recipient.
Miss604 is a proud media sponsor of this virtual event series. For more information and updates, follow along on Twitter and Facebook.