I always love a good trivia night so I'm very excited to see there's another virtual trivia night for BC & Alberta Guide Dogs coming up this week. The first event drew 350 participants from Canada and the USA!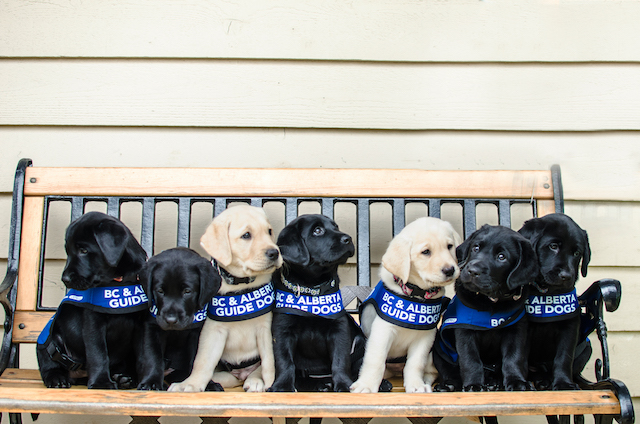 Virtual Trivia Night for BC & Alberta Guide Dogs
When: Friday, May 15, 2020 at 6:00pm PDT
Tickets: $20 to register online
The organization would like to invite the public to kick off their long weekend with a fun game that also helps raise much needed funds to provide life-changing Guide Dogs, Autism Service Dogs and PTSD Service Dogs to those in need.
Restrictions caused by COVID-19 have prevented BC & Alberta Guide Dogs from holding in-person fundraising events, so the organization has focused its efforts on online initiatives.
BC & Alberta Guide Dogs is a registered charity that breeds, raises and professionally trains Guide Dogs for individuals who are blind or visually-impaired, Autism Service Dogs for children ages 3-10 with autism and their families, and PTSD Service Dogs for Veterans and First Responders living with an Operational Stress Injury. It takes two years and upwards of $35,000 to produce one certified dog, provided free of charge to the recipient.
Related: RunGo Dash for Dogs