From the local agricultural destination that brought us Drive-Thru Easter, we now have Maan Farms Drive-Thru Mother's Day!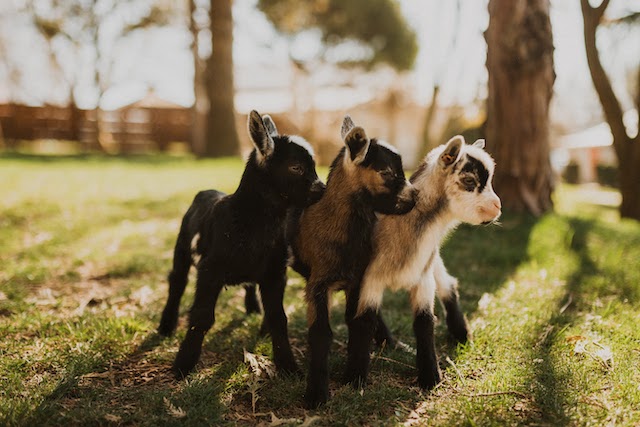 Maan Farms Drive-Thru Mother's Day
When: May 9 & May 10, 2020 from 9:00am to 12:00pm
Where: Maan Farms (790 McKenzie Rd., Abbotsford)
Tickets: $10 person, book online. Rain or shine. Arrive for your pre-booked time slot.
Your experience includes Mama Maan's yummy berry crepes, featuring Maan Farm's homegrown berries, along with a choice of coffee or berry lemonade.
You can also purchase add-ons:
Maan Farm's wine
Fresh meals like butter chicken and samosas
Cheesecake-stuffed chocolate chip cookies
Specially curated gift boxes for mom: (1) do-it-yourself (DIY) roti & curry kit and an instructional video (2) wine & cheese kit (3) self-care kit

Have a drive-thru morning with a visit from Queen Elsa of Arrendelle and a farm safari with farm animals, including baby goats. To find out more innovative experiences this summer, follow Maan Farms on Facebook.