It's about the time of year when I would be writing about Easter egg hunts, bunny yoga, and tulip festivals. COVID-19 has shifted every aspect of daily life and many are still trying to find simple pleasures, and ways support local businesses. Cue Maan Farms Drive-Thru Easter complete with to-go breakfast served by the Easter Bunny.
Maan Farms Drive-Thru Easter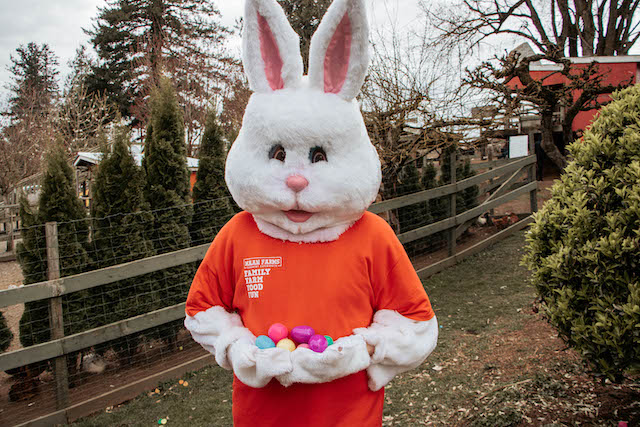 The Easter Bunny will dancing and delivering berry crepes, coffee and berry lemonade to vehicles. After picking up breakfast to-go, everyone is invited to drive through the farm to see the goats in the field. There is no need to exit your vehicle at any time.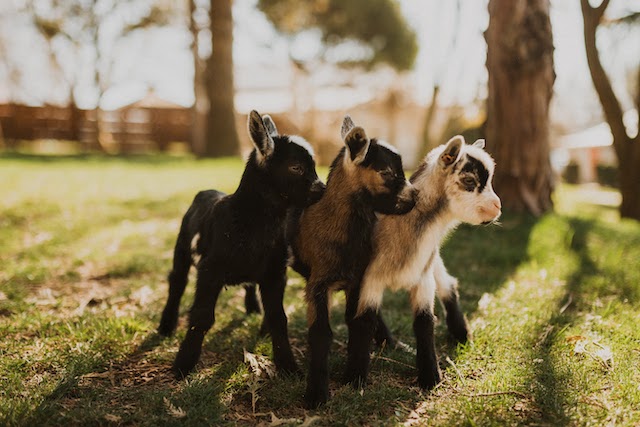 When: April 10-12, 2020, 8:30am to 12:00pm
Where: Maan Farms (790 McKenzie Rd., Abbotsford)
Tickets: $10 per person, available online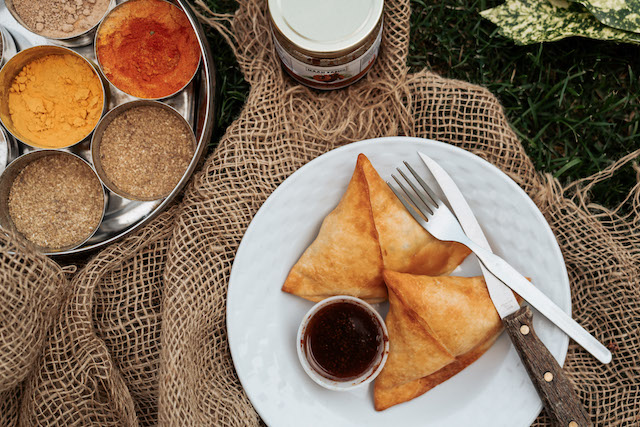 Another innovation is Maan Farm's Mama Maan's Drive-Thru for wine, fresh or frozen meals, such as butter chicken and chickpea curry bowls, samosas, and desserts, such as Brown Butter S'more Cookies. Orders can be placed online for curbside, no-contact pick-up everyday between 12:00pm and 6:00pm.