Fun runs, bake sales, gala events and more are all on hold while we navigate COVID-19 but organizations still need our support, and they're getting creative with how we can get involved. Here are a few ways you can get active for charity this summer, and have some fun while you're at it!
Get Active for Charity This Summer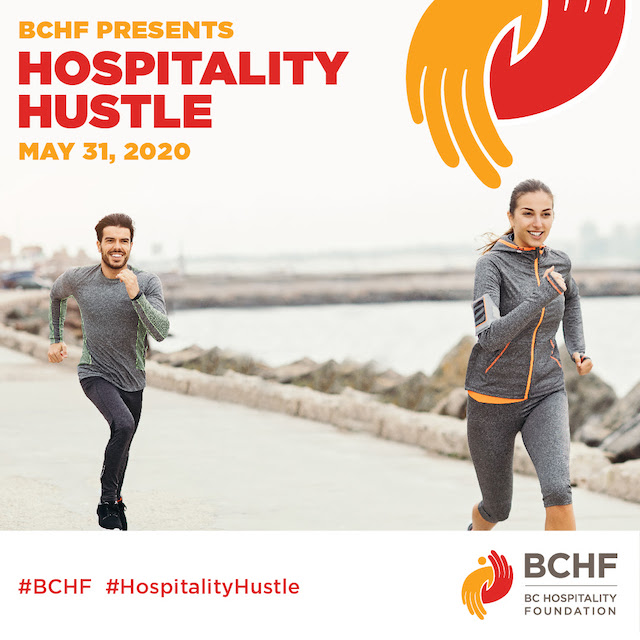 #HospitalityHustle
Charity: British Columbia Hospitality Foundation
Duration of campaign: by May 31, 2020
Details: Encouraging participants to pick an activity – walk or run 5km, dance for an hour, skip, prance, skateboard, or bike 10km – and start training today.
#StepUpForFamilies
Charity: Ronald McDonald House Charities
Duration of campaign: June, 2020
Details: Assemble your team to move 73 km in June while raising funds to support the families that stay at the 73-room Ronald McDonald House BC and Yukon every night.
Vancouver Pride Run and Walk
Charity: Out in Schools and the LOUD Foundation's Pride Youth Scholarship Fund.
Duration of campaign: July, 2020
Details: Register online for the 5km run or walk, or the 10km run or walk. Or you can simply register to fundraise. During the month of July, complete your own 5km or 10km walk or run for the cause.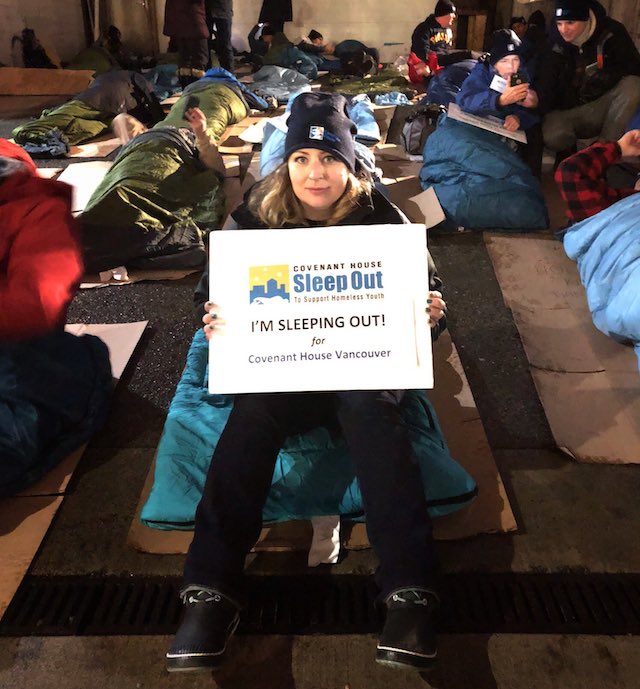 #CHSleepOut
Charity: Covenant House Vancouver
Duration of campaign: July 10, 2020 from 8:00pm to 8:00am
Details: Challenging individuals, families, and businesses to spend one night on their living room floor, on their balcony or in their backyard, and raise crucial funds to support our Street Outreach Program.
#SplashforKids
Charity: Sunshine Foundation
Duration of campaign: On June 20, 2020
Details: Join on social media as you dip into the 'digital stream' to share videos and photos of you and/or your virtual team completing water themed activities of your choice – by a pool, lake or tub. Gather some super soakers, water balloons, or a slip and slide.  Show us how you #SplashforKids on social media, prizes for Best Picture and Best Video, no registration required.
If you have any more to add, feel free to leave a comment and I'll include it in the list.