This weekend you can get drive-thru mini donuts in support of PNE fair concessionaires! On August 22nd, the PNE would have opened for its 110th season, but due to COVID-19, this end of summer tradition will be greatly missed. It's played a special role in the collective memory of our province, but one of its best ways to literally taste the nostalgia of the fair is through those deliciously sweet mini donuts.
Drive-Thru Mini Donuts for the PNE Fair Concessionaires
A Taste of the PNE – The Mini Donut Edition
When: May 22-24, 2020 from 1:00pm to 7:00pm
Where: Enter off Hastings St, west of Playland
Tickets: Buy online in advance! Includes two tickets to the 2021 opening day of the PNE Fair.
For many, the Fair is symbolized by nightly concerts under Vancouver skies, SuperDogs, the Wooden Coaster, baby pigs and 4-H cows, and, of course, that crazy Fair food. But the PNE Fair has a significant impact beyond summertime memories, the 15-day event generates $85 million in economic impact into our region, and supports hundreds of local, family-owned small businesses who make up the concessionaires and exhibitors seen throughout the grounds each August.
Today, in an initiative aimed at supporting those businesses and showing our "Fair spirit" the Pacific National Exhibition is proud to announce the first in a new drive-through series – A Taste of the PNE – Mini Donut Edition.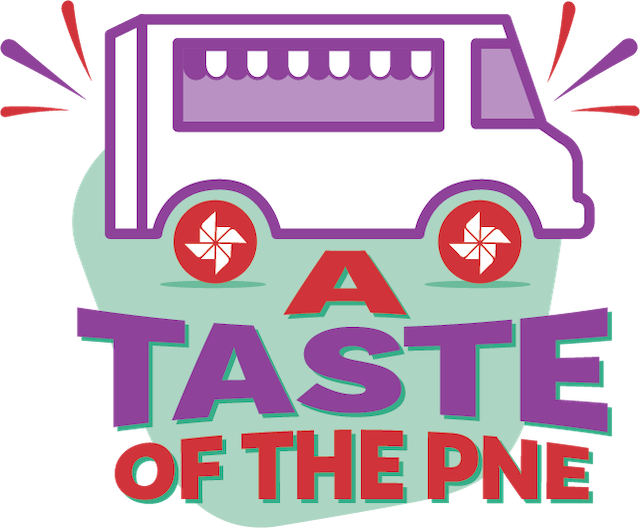 This celebration of the almighty mini donut will feature the four concessionaires seen annually at the PNE Fair: Those Little Donuts, Tin Lizzy Donuts, CinCity Donuts and the PNE Fundunkers.
The Mini Donut Edition is the first in an anticipated series of events celebrating some of our Playland and Fair favourites.
The program, developed in consultation with Vancouver Coastal Health, will be a drive-thru experience with safe distancing protocols and food preparation standards.
Ticket holders will drive up to each of the participating donut stands, located in a row on the Fair's traditional "Revel District" area at Hastings Park and pick up donuts to go for a bundled price. Prices are $20 for 24 donuts (plus two tickets to the 2021 Fair) or a Family Pack can be purchased for $35.00 for 48 donuts (plus two tickets to the 2021 Fair).
Abbotsford Update
Following the recent success of the PNE event, Agrifair is bringing the Mini Donut Drive Thru featuring "BC's Best Mini Donuts" to Abbotsford June 19-21, 2020 (Father's Day weekend).
Partnering with four food vendors, the mini donut drive-thru is offers the unique opportunity to grab bags of mini donuts from each, so you can compare and decide which is your favourite. A standard pack of 24 donuts (6 from each vendor) is $20, a family pack of 48 donuts (12 from each vendor) is $35. Book your tickets and find more info through TicketLeader.