The Vancouver Art Gallery has launched Art At Home, a weekly series of digital family programs to inspire the whole family to get creative at home. Recommended for children aged 5-12, Art At Home can be adapted by families for various ages.
Art at Home with the Vancouver Art Gallery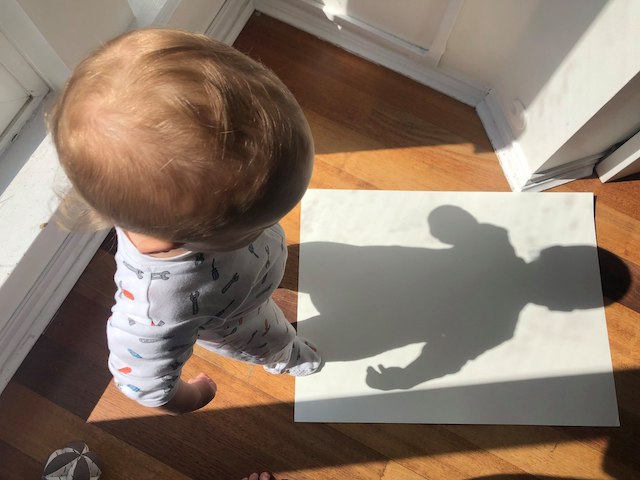 Every Sunday, the Gallery will share a different art-making activity on Instagram, Facebook and Twitter, taking inspiration from the exhibitions or an artwork from the Gallery's permanent collection. 
Twice a month on every other Wednesday at 1:30pm, families are invited to attend a free Art At Home Live webinar session on the Gallery's Zoom channel. Christina Jones, Family Programs Coordinator at the Vancouver Art Gallery, will share fun and animated stories about the incredible lives of artists and how they make art. Families will experience the power of storytelling through anecdotal stories about artists and artworks in the Gallery's permanent collection. Art At Home Live will also introduce a related art-making activity for families to use. Art At Home projects and supporting resources for caregivers will be available on the Gallery's website to spark art-making inspiration at any time
Capacity for each live session is limited. Pre-registration is required. You can register online in advance here.
Families are invited to follow along and post their creations on social media and tag the Vancouver Art Gallery to share their creations with the community.
If you missed previous weeks' activities, you can catch up with these activity sheets:
Related: Art Connects: Vancouver Art Gallery Live Stream Curators' Talks