Crowded clubs, concerts in the heart of Downtown, and a talented mix of local and international acts ripping up stages over two weeks — all things that can no longer occur in the foreseeable future. Following the news from Bard on the Beach and Theatre Under the Stars, another summer staple in Vancouver won't be on our calendars this year as the 2020 TD Vancouver International Jazz Festival is cancelled.
TD Vancouver International Jazz Festival is Cancelled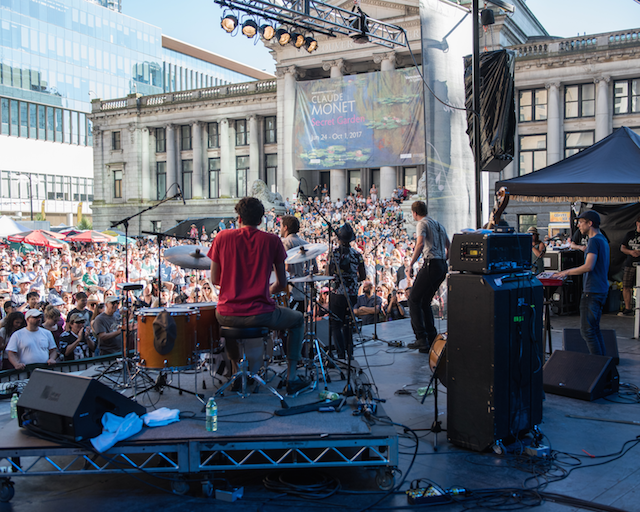 From the festival:
"Our team has been working non-stop to consider how we might be able to present a Festival in 2020, but over the past month, as the COVID-19 crisis has accelerated, it has become clear that it won't be possible to do so in a safe manner. With the support and advice of our board, we have made the hugely disappointing decision to cancel this year's Festival. We are saddened to make this announcement, but we believe it is the right and responsible thing to do in order to protect our patrons, artists, staff, and community."
If you have purchased a ticket to any shows that were on sale, they will be in touch with instructions on how to receive a refund or how to donate the cost of your ticket to Coastal Jazz & Blues Society.
FAQs regarding the Festival can be found at online here. Follow along on Facebook, Instagram, and Twitter to get the latest updates from the Vancouver International Jazz Festival #VanJazzFest.