It's one of BC's most beloved companies and a huge part of that is the amazing people who make up its employee base. For the 17th consecutive year, staff at the Kingsway Vancouver and Richmond Centre White Spot locations will donate their time and tips on Christmas Day to support local charities.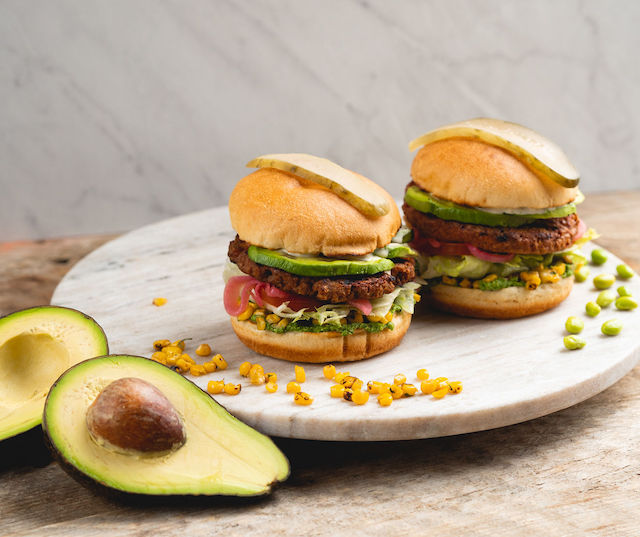 White Spot Christmas Day Lunch for Charity
Friends and family are invited to join the merriment and enjoy award-winning Legendary burgers and other Spot Classics at either location on Christmas Day to help support two deserving local charities.
Where: Richmond Centre (Unit 1902 – 6551 No. 3 Road)
When: Wednesday, December 25, 2019 from 11:00am to 3:00pm
Cause: Richmond Hospital Foundation
Richmond Hospital Foundation, is a registered charity, dedicated to ensuring donors' dollars have 100 percent impact on improving health care in Richmond. We work closely with our doctors and health care teams as well as hospital leadership to ensure donations are directed to areas of greatest need.
Where: Kingsway (1476 Kingsway at Knight Street)
When: Wednesday, December 25, 2019 from 11:00am to 3:00pm
Cause: Variety – The Children's Charity
Variety – the Children's Charity steps in where health care ends, providing direct help to children with special needs in BC. For over 50 years, Variety has ensured that children have the support to reach their potential and thrive.

Follow White Spot on Twitter and Facebook to keep up to date on their latest menu offerings and promotions.