At this time of year my OpenTable app is filled with reservations since the city gets so busy, there's so much to do! Brunch with John, lunch with my sister, it's always nice to have a guaranteed spot (and earn points that give you dining credits). It makes sense that a reservations app would have some insights about the top dining establishments in Canada, which is why there's the OpenTable's Best Restaurant List. Out of the top 100 restaurants, 8 from Vancouver made the cut for 2019.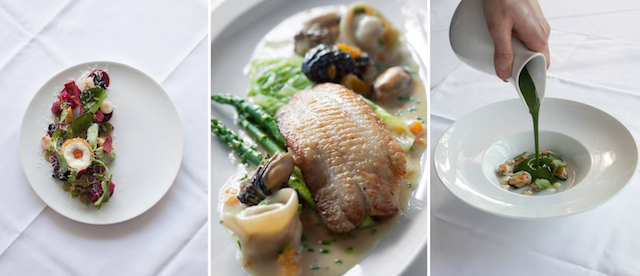 Vancouver Restaurants on OpenTable's Best Restaurant List
The list is a comprehensive look at the year's most beloved dining spots selected from more than 500,000 verified diner reviews of over 3,000 restaurants across the country.
My favourites on the list are Tavola and Savio Volpe. Another that's usually a top pick for brunch or dinner in the Bollwitt household is Forage (1300 Robson St, Vancouver).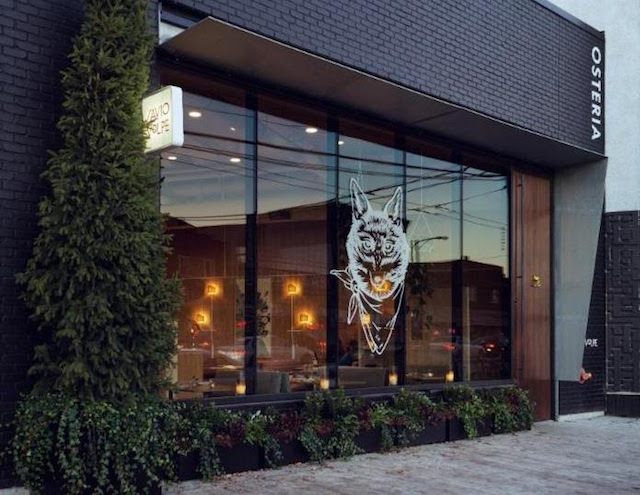 The Top 100 features the Italian neighbourhood gem Giulietta in Toronto, the Mediterranean influenced hot spot Escoba Bistro and Wine Bar in Calgary's downtown core, and the equally as delicious as it is visually stunning Osteria Savio Volpe in Vancouver, while showcasing OpenTable's eclectic dining options for every occasion across Canada.
To round up the year, OpenTable is also revealing the top dining trends of 2019, based on diner reviews:
References to plant-based foods have increased by 136 per cent since 2017
Swapping out crust for cauliflower was mentioned 487 per cent more in diner reviews since 2017
Jackfruit was mentioned 148 per cent more in reviews since 2017 as a stand-in for meat dishes like pulled pork
Diners are interested in trying new things; 70 per cent of reservations came from new diners booking specific restaurants for the first time on OpenTable
North American cuisine was most popular for breakfast and lunch, but Italian reigned supreme as the most popular cuisine for dinner
The restaurants featured have been recognized for their impeccable service, their ability to orchestrate one-of-a-kind dining experiences and for consistently offering unforgettable dishes. Ontario has the greatest number of restaurants included on the list with 55 featured, followed by Alberta with 19, Quebec with 15 and British Columbia with 9 restaurants. Newfoundland and Saskatchewan are also represented on the list.
The list of Top 100 Restaurants in Canada for 2019 is generated solely from OpenTable diner reviews collected between October 1, 2018, and September 30, 2019.