There's always a kind gesture behind a gift but imagine if the gift you give this holiday season could spread even more kindness your community? I have curated a of Gifts that Give Back in Greater Vancouver: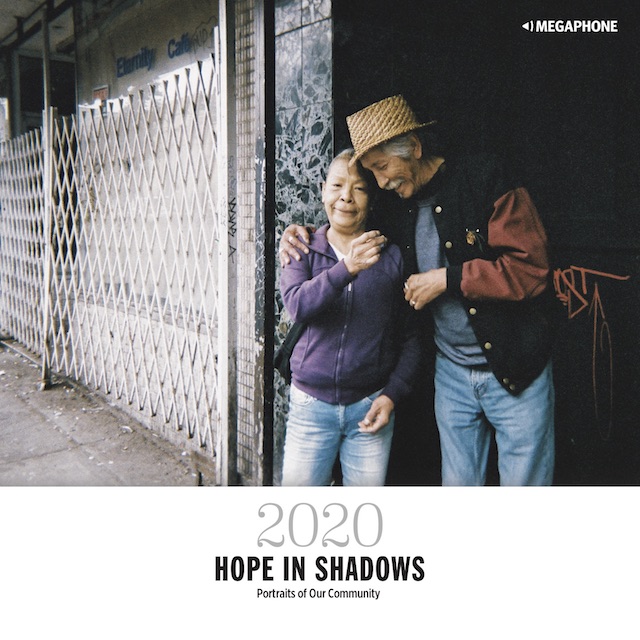 Gifts That Give Back in Greater Vancouver
Gift: 2020 Hope in Shadows Calendar (suggested $20 donation)
Purchase From: Your local Megaphone vendor (find them on the app)
Cause: Hope in Shadows is a photography project that shares the stories of homeless and low-income people through their own lens, and in its 17-year history, it has put more than one million dollars directly into the pockets of people experiencing poverty in BC. Hope in Shadows is a project of Megaphone magazine, a non-profit that offers meaningful work to people experiencing poverty and homelessness.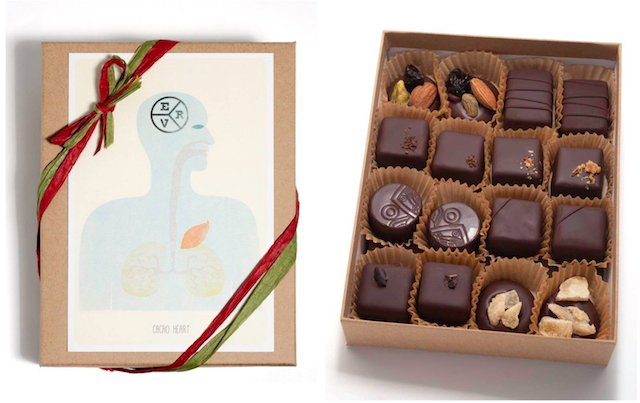 Gift: Crafted artisanal chocolate ($2 to $35)
Purchase From: East Van Roasters (319 Carrall St, Vancouver)
Cause: East Van Roasters is a fully registered charity and social enterprise operated by the PHS Community Services Society, so shoppers can feel good knowing their purchases are providing meaningful employment to women living in the Downtown Eastside who are facing challenges and barriers in their lives.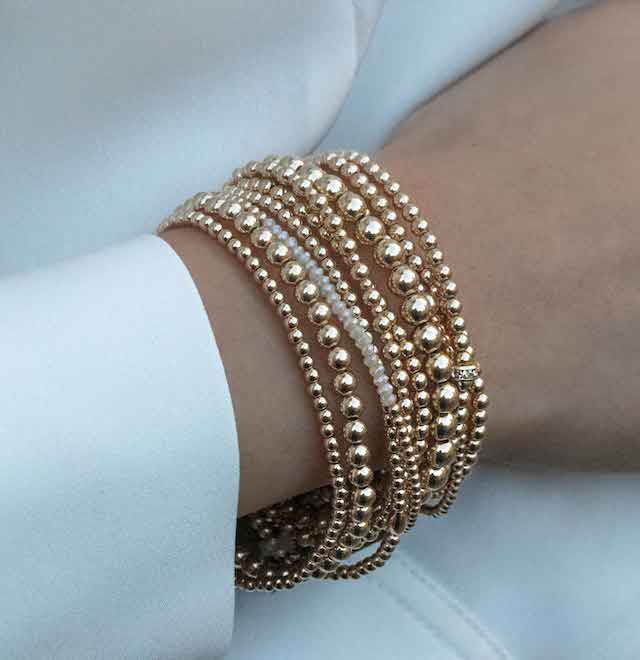 Gift: Blue Ruby x Cause We Care Bracelets ($20, 50, $125)
Purchase From: Blue Ruby stores, Hill's of Kerrisdale, Hills Dry Goods Kitsilano, Hill's Dry Goods South Granville.
Cause: 100% of the proceeds from these beautiful bracelets go towards Cause We Care Foundation's programs and initiatives in support of single mothers and their children in need in the Greater Vancouver area. Since the program's inception in 2013, Blue Ruby has successfully donated over half a million dollars to Cause We Care's initiatives.
Gift: Campania Tomato Sauce ($8)
Purchase From: Famoso Neapolitan Pizzeria
Cause: In support of Mealshare, which was created in 2013 to help fight youth hunger. They're a restaurant based program that operates on a simple 'Buy one, Give one' model to feed youth. Mealshare works with solution based, youth-focused charities in each community provide simple, healthy meals to the kids who need them.
Gift: Holiday socks ($5 to $10)
Purchase From: Bootlegger online or in person
Cause: $1 from every purchase of the holiday slipper socks will be invested back into your community thanks to their new partnership with United Way.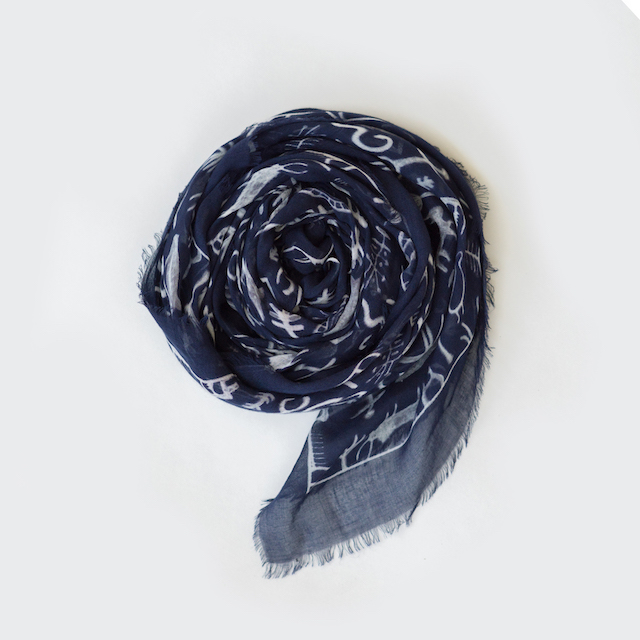 Gift: Scarves 4 Water ($39 to $110)
Purchase From: Obakki online or Gastown (#400-341 Water St, Vancouver)
Cause: The Obakki Foundation directly impacts the women of the Bidi Bidi refugee settlement in Uganda, with 100% of the proceeds going towards building a better future for the community. In addition to individual donations, they generate revenue through the sale of a thoughtfully curated collection of apparel and homewares. The Scarves 4 Water program assigns one scarf colour per community and, when Obakki sells 500 of them, they drill a well that brings clean water to thousands of people.
Gift: Tickets to Science of Cocktails ($165 to $289)
Purchase From: Science World (online or in person)
Cause: All proceeds from Science of Cocktails support the Class Field Trip Bursary Program, allowing over 9,000 kids from underserved schools to visit the geodesic dome in the next school year by covering their entry and school bus fee.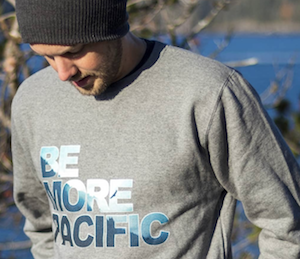 Gift: "Be More Pacific" sweatshirts ($34.95 with $1 going to Take a Hike)
Purchase From: Outdoor Vancouver
Cause: Take a Hike Foundation engages youth in intensive and continuous clinical counselling, adventure, and community, Public School Districts engage youth in high quality education, and together they empower vulnerable youth to change the trajectory of their lives.
Gift: Scarf based on nature photography by Chris Collacott
Purchase From: InFocus Canada
Cause: Take a Hike Foundation. "This magnificent mountain scene is located in Assiniboine Provincial Park, British Columbia. It is one of Chris's favourite places to photograph. Thirty kilometers from the nearest road, it can only be accessed by hiking, skiing or helicopter. For about one week per year, in the fall, the larches turn a bright yellow before the needles fall off."
The scarves are produced from 100% recycled plastic and diverts 3 bottles from the waste stream. Only 100 scarves have been produced in this print. All scarves are developed and manufactured employing the highest ethical production standards. 10% of the sale price of each of Chris's scarves is donated to the Take a Hike Youth at Risk Foundation.
Symbolic Gifts
Gift: Adopt an acre of Stanley Park or a heron's nest ($50 to $3,000)
Purchase From: Stanley Park Ecology Society
Cause: Adopters join a twenty-five year tradition of collaborative research, innovation and ecological advice with the Stanley Park Ecology Society. Every adoption helps preserve Stanley Park as a location for recreational, aesthetic and educational activities, now and for future generations.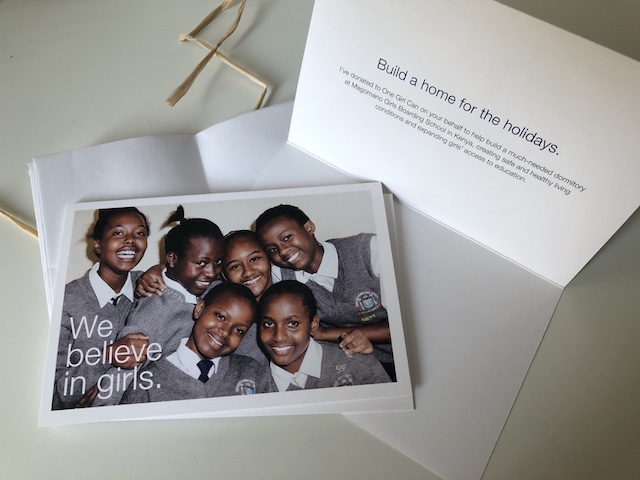 Shop Local, Support Global
Gift: Holiday cards, shirt, necklace ($25 to $95)
Purchase From: One Girl Can online
Cause: One Girl Can began in 2008, when they started forming collaborative school partnerships in Kenya and Uganda and focus on three pillars: We Build, We Educate andWe Mentor. 10 years later, they've provided over 400 scholarships, developed nine school partnerships, and have reached thousands of girls with our mentoring workshops. Their goal is to provide 1000 scholarships by 2025, and then keep going.
Looking for more inspiration throughout the year? Follow the Miss604 Charity Tag »