Variety – the Children's Charity is teaming up with The Gaming Stadium to present their inaugural Variety Gameathon beginning at 10:00am on Saturday, November 23, 2019. Participate as a gamer, watch the livestream on Twitch, and donate to to support Variety.
Variety Gameathon for a Cause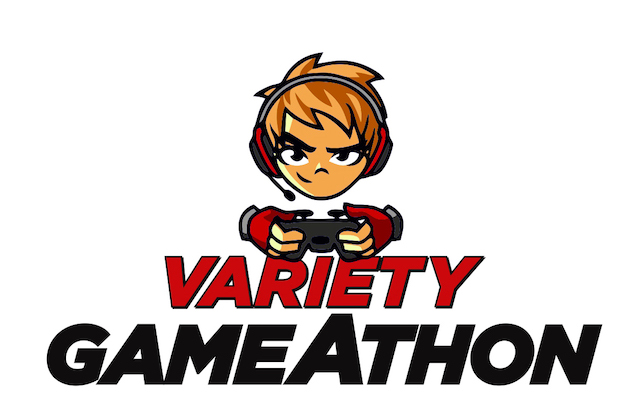 For the first time in Western Canada, the ever-growing gaming community will be coming together to raise money for children with special needs.
Support online: The Variety Gameathon will be hosted at The Gaming Stadium and will be broadcast via live stream. You can tune in to watch players and donate to Variety.
In person: Gamers from all over the province are invited to be participants where they'll be able to play their favourite video games live on stage. The public will also be welcome – and encouraged – to attend as spectators.
"We cannot express how excited we are for this amazing event. To be able to work with Variety and help give back to the community is an opportunity we are extremely grateful for," said Spiro Khouri, CEO, The Gaming Stadium. "The Gameathon is going to be a celebration of gaming and giving and we hope anyone who is a fan of those two things joins us either in person or online to raise money for a phenomenal cause."
The goal of the Variety Gameathon is to raise $50,000 with the event scheduled to end once the goal has been reached. For more information about Variety follow along on Facebook, Twitter, and Instagram.
Miss604's Rebecca Bollwitt is Secretary of the Board of Directors, Chair of the Marketing Committee, and Chair of the Membership Committee at Variety.