The Beanstock Coffee Festival invites coffee lovers from Vancouver and beyond to convene and connect with local micro-roasters, sample some of the best craft coffee in Western Canada, and learn about the importance of socially responsible brew.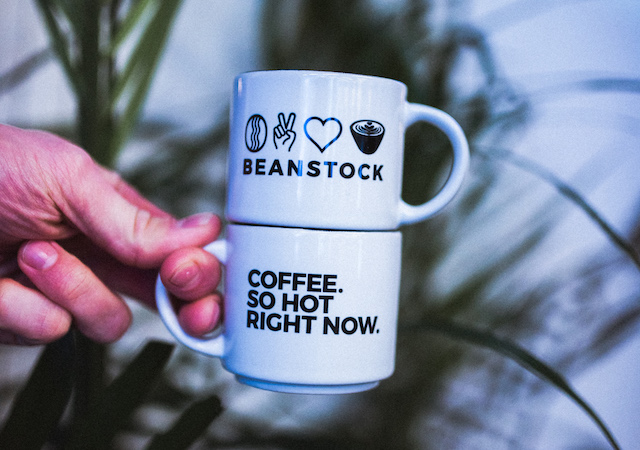 Beanstock Coffee Festival
When: Saturday, November 2 & Sunday, November 3, 2019
Where: Performance Works on Granville Island
Tickets: Available Online
Coffee is the world's favourite beverage with more than 2.2 billion cups consumed around the world each day – but not every cup is created the same. Particularly in recent years, third wave coffee – a movement towards high-quality, transparent and fair trade alternatives – has skyrocketed with speciality growers, traders and roasters uniting to improve each stage of production, from farming and processing techniques, to distributing the final product.
Beanstock was created by a team of industry professionals committed to expanding public awareness of third wave coffee and local micro-roasters, while also advocating for a more sustainable future for coffee.
The festival will take place at Performance Works on Granville Island, featuring 30 independent micro-roasters, including Agro Coffee Roasters, Luna Coffee, Prototype Coffee, Pallet Coffee Roasters, and Rooftop Coffee Roasters. 
For more information follow Beanstock on Instagram, Twitter and Facebook.