Join the celebrations on September 28th at the first ever World Maritime Day event at the Port of Vancouver. The event will have family-friendly activities including musical performances, exhibitor booths, community activation, speakers, and on-water demonstrations.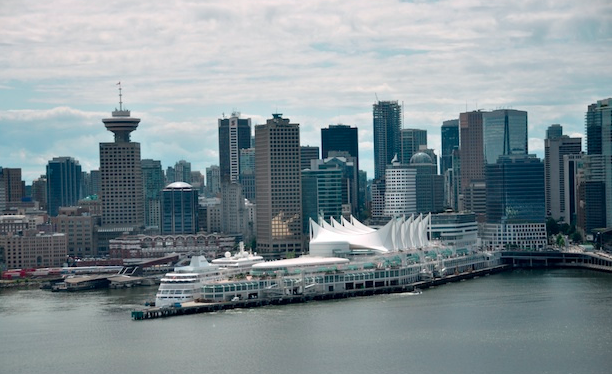 World Maritime Day 2019
When: Saturday, September 28, 2019 from 10:00am to 6:00pm
Where: Canada Place at the Port of Vancouver (999 Canada Place)
Admission: Free. RSVP on Facebook »
Event Highlights:
Exhibitor booths and displays, including terminal operators, port stakeholders, and community partners
On-water demonstrations, including a boat parade
Community activations
Speaker presentations in the Port of Vancouver Discovery Centre
Performances by:
Contest on-site: Enter to win a seven-day cruise for two to Alaska, Canada and New England, Caribbean, or Mexico courtesy of Holland America Line
"[This event] is a terrific opportunity to bring the community together," said Robin Silverster, president and chief executive officer of the Vancouver Fraser Port Authority, "to celebrate the rich history of Vancouver's maritime culture and recognize the significant role the maritime sector plays in the daily lives of Canadians, getting goods to and from our port city."
World Maritime Day was established in 1978 by the United Nations to mark the 20th anniversary of the International Maritime Organization (IMO) Convention's entry into force. The theme of this year's event is "Empowering Women in the Maritime Community" which provides an opportunity to highlight the important contribution of women within the maritime sector.
For more information follow Port of Vancouver on Twitter and Facebook.