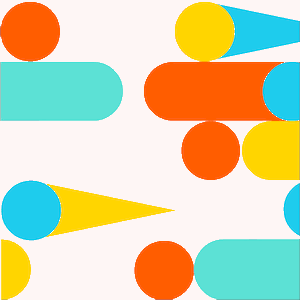 Tri-Cities Culture Days offers nearly 30 free eventsfrom September 27 to 29, 2019 during the 10th annual BC Culture Days celebration.
Artists, individuals, organizations and communities from across Canada will host thousands of free, hands-on, interactive activities that invite the public to create, participate and share.
Coquitlam Events for Tri-Cities Culture Days Weekend
Thanks to Katya with the City of Coquitlam for putting together this list: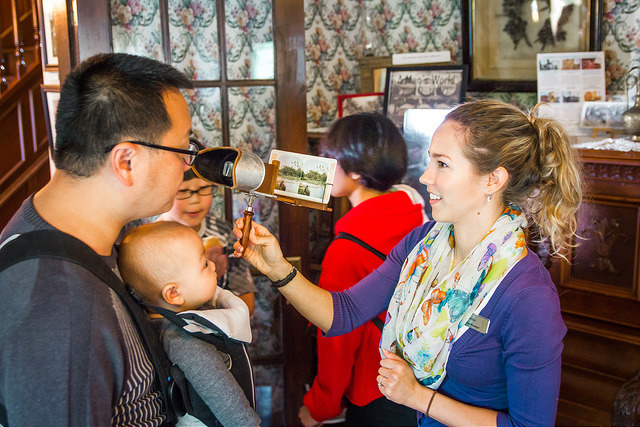 Get Creative with Culture Days in Coquitlam
Get ready to celebrate the arts and get creative! Culture Days are coming to Coquitlam, with a whole host of free activities to unleash your inner artist. Whether you're interested in trying something new, or enticing your children to put down the devices to get crafty, mark your calendars for these fun events.
Try something new
Here are multiple reasons to pop in to Coquitlam for this weekend of festivities. Whether you're five or 85, you'll find activities geared toward your age and interest level. And hey, can't beat the price!
Evolution of Music Tour
Where: Mackin House Museum (1116 Brunette Ave)
When: Saturday, September 28, 2019 from 1:00pm to 3:00pm
Details: Learn about the journey popular music has taken in Western culture from 1900 to today. Immerse yourself in the experience starting with an introduction to classical sounds and the technologies that Edwardian people used to listen to music. Travel through sound and time from 1940s swing to 1990s grunge and beyond. .
Family Day at Place des Arts
Where: Place des Arts (1120 Brunette Ave)
When: Sunday, September 29, 2019 from 2:00pm to 4:00pm
Details: Gather up the clan and drop by to immerse yourself in art. Tour the exhibitions and create your own masterpieces in a variety of all-ages, drop-in style art activities. Pre-register (free) online.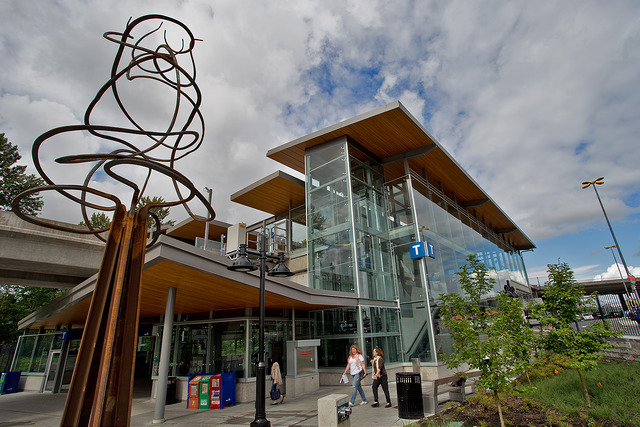 Westminster Savings Family Days at the Art Gallery
Where: Evergreen Cultural Centre (1205 Pinetree Way)
When: Saturday, September 28, 2019 from 1:00pm to 4:00pm
Details: Tour the gallery and get inspired by the exhibition Angela Teng: Up a Lemon Tree. Then roll up your sleeves to create your own artwork. Twirl and curl coloured yarn to create a unique abstract painting. All ages and abilities welcome. Gallery tours take place at 2:30pm in English and 3:30pm in Korean.
Art in the Park – Community Art Quilt
Where: Town Centre Park, beside the TD Community Plaza
When: Saturday, September 28, 2019 from 11:00am to 3:00pm
Details: Create your own paper quilt "patch" using a variety of dry media and art supplies and see this collaborative artwork come to life. Participation is available on a drop in, first-come, first-served basis.
Traveling Korean Film Festival 2019
Where: Coquitlam Public Library (1169 Pinetree Way, near Lincoln SkyTrain Station)
When: Friday, September 27, 2019 6:00pm opening ceremony
Film Along with the Gods: The Two Worlds (6:30pm to 8:45pm
Saturday, September 28, 2019 Little Forest (12:00pm)
The Spy Gone North (2:00pm)
Sunday, September 29, 2019 Assassination (1:30pm)
Details: Celebrate Culture Days and the 100th anniversary of Korean film with four popular, recently released Korean films. It's presented by the Korean Cultural Centre of Canada. English subtitles are available for each.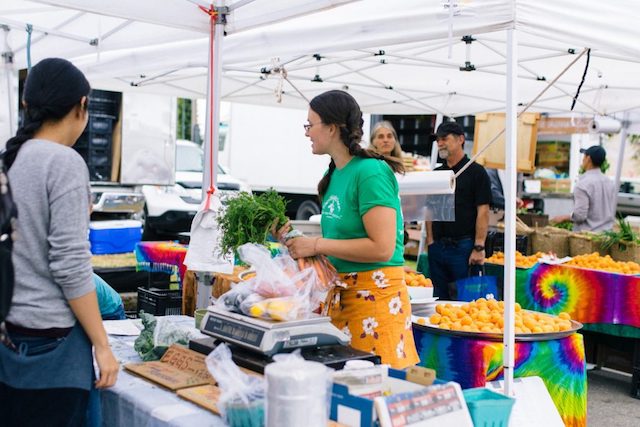 Coquitlam Farmers Market
Where: Dogwood Pavilion parking lot (624 Poirier St)
When: Sundays from 9:00am to 1:00pm
Details: This weekly outdoor market (Sundays from 9 a.m. to 1 p.m.) is an opportunity to pick up local produce, baked goods, artisan crafts and more. There's live music, a kids' craft table and food trucks. The Coquitlam Farmers Market is at the
Cultural Games Youth Drop-in
Where: Pinetree Community Centre (1260 Pinetree Way)
When: Saturday, September 28, 2019 from 5:30pm to 8:00pm
Details: Drop-in activity for youth! Learn about and participate in traditional games from cultures around the world. Have fun and explore the origin, history and people behind the game.
Culture Day at Glen Pine
Where: Glen Pine Pavilion (1200 Glen Pine Court)
When: Saturday, September 28, 2019 from 10:00am to 2:00pm
Details: Hands-on and interactive multi-cultural activities for those 50-plus in age. Join in for entertainment and social interaction, including a BBQ lunch.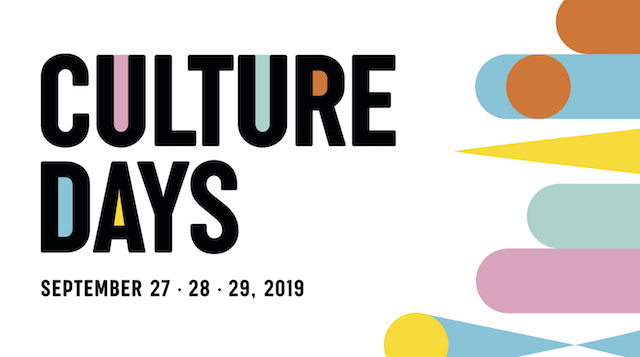 Miss604 is proud to be the local partner of the Tri-Cities Culture Days weekend. I'll be highlighting each city's official event lineup in the coming weeks.
Follow Culture Days on Facebook, Twitter, and Instagram #CultureDays for more information.