Last Saturday evening, the 15th annual Gift of Time Gala welcomed over 750 guests to celebrate timeless love at the Parq Hotel. The beautiful ballroom was full of love and generosity as the event raised a record $1.53 million for Canuck Place children and families!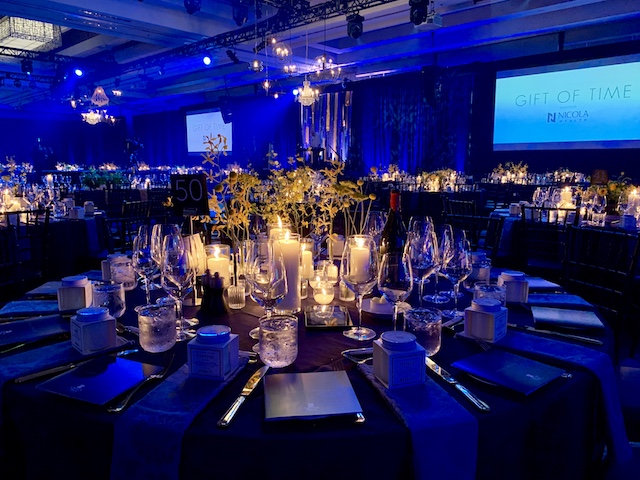 Canuck Place Gift of Time Gala
Guests were entertained with a stunning performance by singer, Victoria Anthony and the contemporary arrangements of the Abbotsford Youth Orchestra.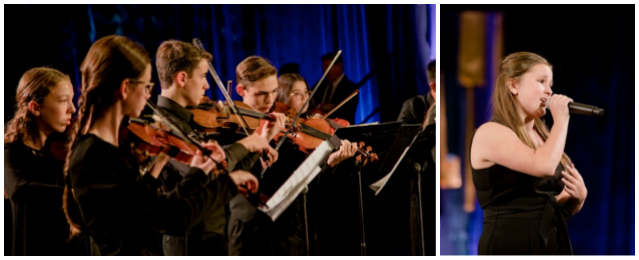 Global BC's Chris Gailus hosted a spectacular evening, with the support of Ritchie Brothers Auctioneers, guests bid on a unique and exclusive collection of live and silent auction items, which raised over $450,000 towards the event's total.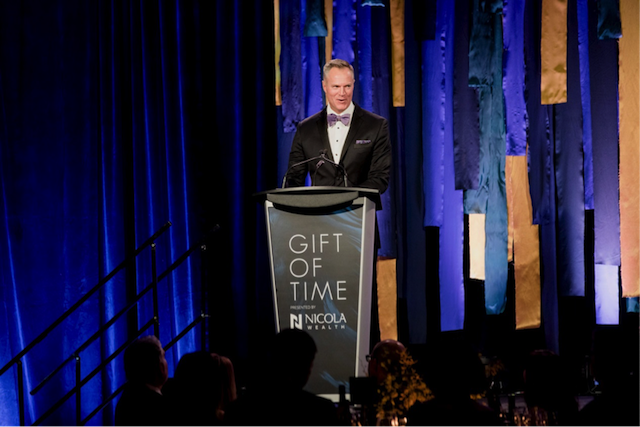 Gala Co-Chairs Karley Rice, Lee Renison and Pippa Morgan led a creative and passionate volunteer gala, who were pivotal to the success of this year's event.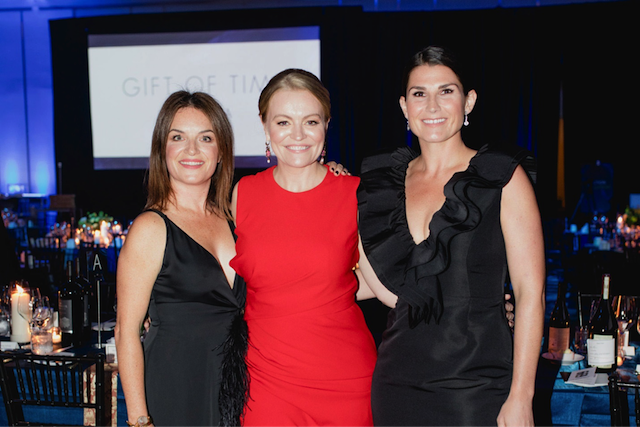 Canuck Place father, Emmanuel Domingo, whose 20-year-old son Kristian received expert clinical care at Canuck Place, shared a powerful speech to a captivated audience who gave a standing ovation. "Canuck Place gave us the gift of time…time to allow us to be a family," said Emmanuel. "After Kristian passed away, we reluctantly left Canuck Place feeling lost, empty, and profoundly sad. But our journey with Canuck Place was far from over. They continued to care for us. They provided support for our grief, and still do. We are so grateful for the abundance of compassion and kindness they have, not only for us, but for all the children and families they care for."
Since its inception, the Gift of Time gala has raised over $13.5 million for pediatric palliative care provided by Canuck Place. In the last year alone, Canuck Place has provided care for over 765 children and families across BC and the Yukon – this is an increase of 19% in inpatient care, and a 33% increase in outpatient care. All funds raised at the Gift of Time gala support the delivery of care for children with life-threatening illnesses and the families who love them.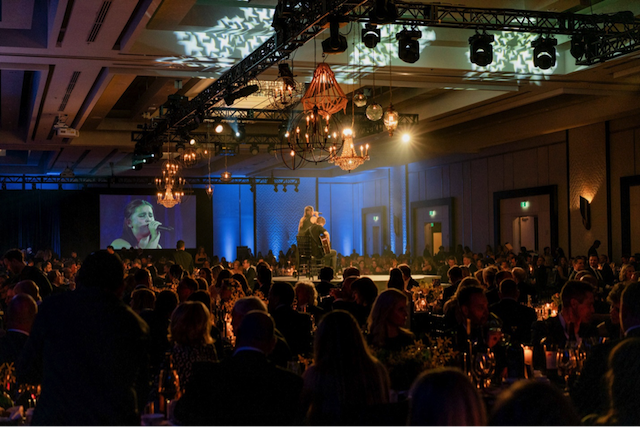 Follow Canuck Place Children's Hospice on Facebook and Twitter for more information.
Miss604 is the proud blog partner of the Canuck Place Gift of Time Gala for the 7th year.