The 2019 Canuck Place Gift of Time Gala takes place on Saturday, September 21st, with honoured guest speaker Emmanuel, father to Kristian Domingo.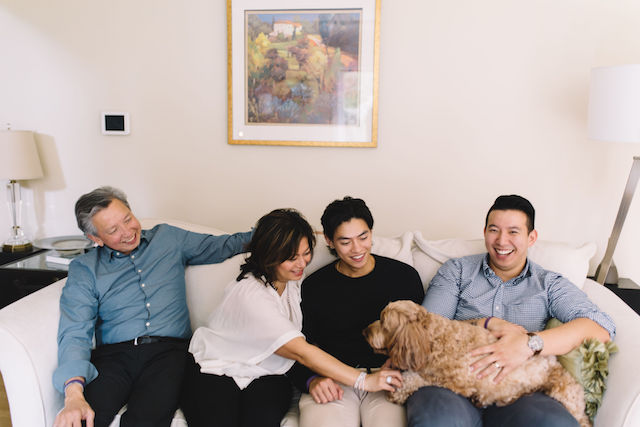 Canuck Place Gift of Time Gala: Kristian's Story
Kristian was the youngest of three brothers. He was a sweet, charming and loyal young man, who inspired the people around him.
In June 2014, Kristian would finish his final day of high school at Vancouver College, not only with a well-earned diploma, but also with the Mitchell Ho Memorial Award. The award, given to a student who demonstrates care and concern for others, was created in memory of Kristian's friend, who collapsed on the playground of Vancouver College in the spring of 2008. Mitchell sadly passed away weeks later at Canuck Place.
The day after his high school graduation, Kristian was diagnosed with cancer. His dream of attending university on a football scholarship and studying to be a veterinarian was immediately put on hold. After a brave battle with multiple and ultimately unsuccessful cancer treatments, Kristian was eventually admitted to Canuck Place, where he received pain and symptom management, end-of-life care, as well as counselling support from the Canuck Place clinical team.
When Kristian was referred to Canuck Place, he was already familiar with the program. This is the place where his childhood friend Mitchell passed away in 2008. Mitchell's passing affected Kristian deeply, and he took it upon himself to honour his memory by using his favourite #11 for all his sports jerseys whenever he could. Mitchell motivated him to become the inspirational young man that he was, and #11 became Kristian's symbol and source for inspiration.
Kristian passed away peacefully at the age of 20, surrounded by love. Canuck Place care still continues for the Domingo family, who receive ongoing support with bereavement counselling. Canuck Place counselling provides vital support to help families through their grief, equip them with tools to manage their mental health, and foster healing after a devastating loss.
The intertwined and heartfelt stories of the Domingo and Ho families, share a beautiful connection to the quality of life, love and care that they received from the Canuck Place community.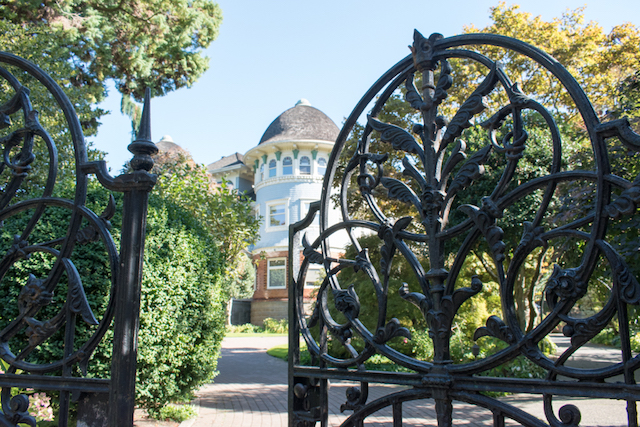 About Canuck Place
For almost 25 years, Canuck Place has been providing pediatric palliative care for the most medically complex and ill children in the province. This past year alone, over 765 children and families across BC & Yukon received clinical care through Canuck Place programs and essential services.
Gift of Time Tickets & Event Details
Each year the Gift of Time Gala raises funds for Canuck Place, and you are welcome to attend. There are still a limited tickets available online. You can also support Canuck Place by donating to the Friends of Gift of Time fund, which directly impacts families like the Domingos.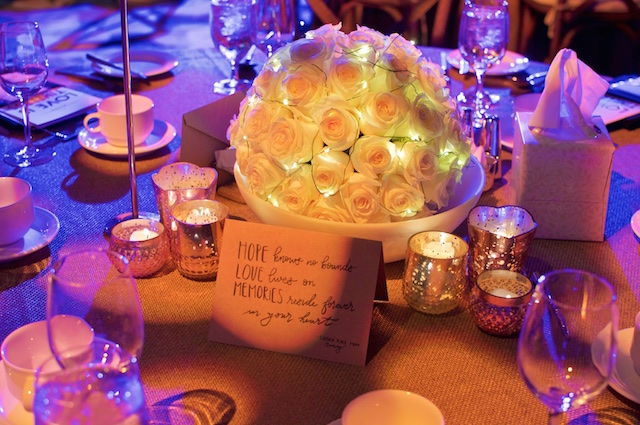 Follow Canuck Place Children's Hospice on Facebook and Twitter for more information.
Miss604 is the proud blog partner of the Canuck Place Gift of Time Gala for the 7th year.