Swimming in a calm, warm, refreshing lake with snow-capped mountains as a backdrop is a pretty peaceful way to spend an summer afternoon. In Cranbrook, swimming is just one of many options for enjoying the region's beautiful tributaries, lakes, and rivers as I discovered when I was on assignment with ZenSeekers this month.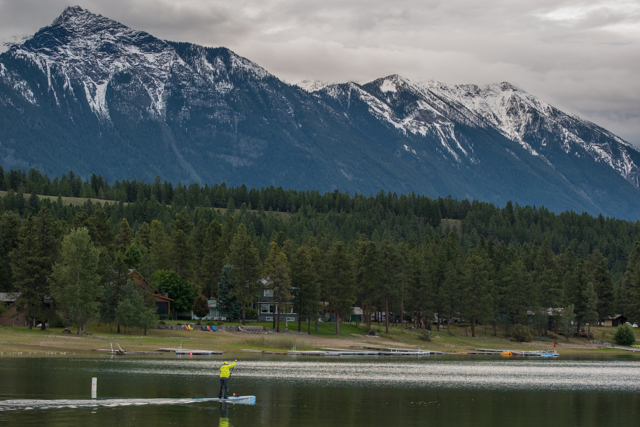 Step 1. Start with Just Liquid Sports
If you're going to explore a new area, start off by gearing up and chatting with the folks at your local water sports shop. In Cranbrook, Just Liquid Sports is your home base. Talk to the pros there about the best recreational spots, or if you're up for a whitewater run in the Bull River's rapids.
Step 2. Pick a Lake
St.Mary's, Moyie, Norbury, Peckham's, Jimsmith Lake, Rock Lake, Wasa Lake, Surveyors Lake, Lazy Lake – take your pic! Tourism Cranbrook has a guide to each including features, locations and amenities here »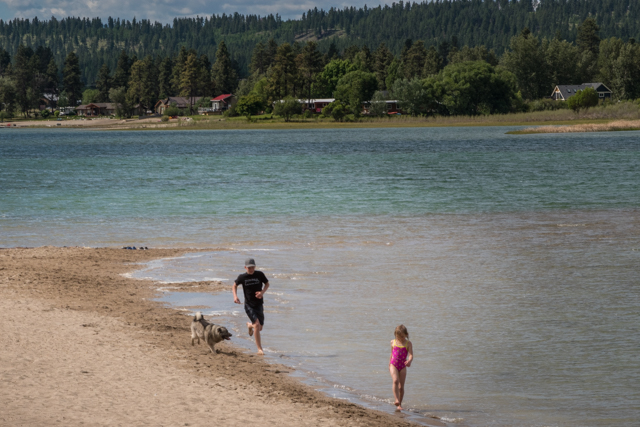 Step 3. Head Out for a Community Paddle
Just Liquid Sports hosts a community paddle every Wednesday, which is followed by a social at local restaurant. You can rent SUP, canoes, or kayaks at the lake otherwise it's free for those with their own craft. Check their weekly schedule to see where they'll be when you visit.
When You Go