It's patio season in Vancouver, and whether you're under an awning next to the bustling thoroughfare or soaking up the sunshine by the water, nothing beats sipping and savouring some of the city's best drinks and bites outside. Open Table recently released its list of Canada's 100 Best Restaurants for Outdoor Dining and 30 BC eateries made the list. Here are the 10 best patios in Vancouver that made the nation-wide list:
Best Patios in Vancouver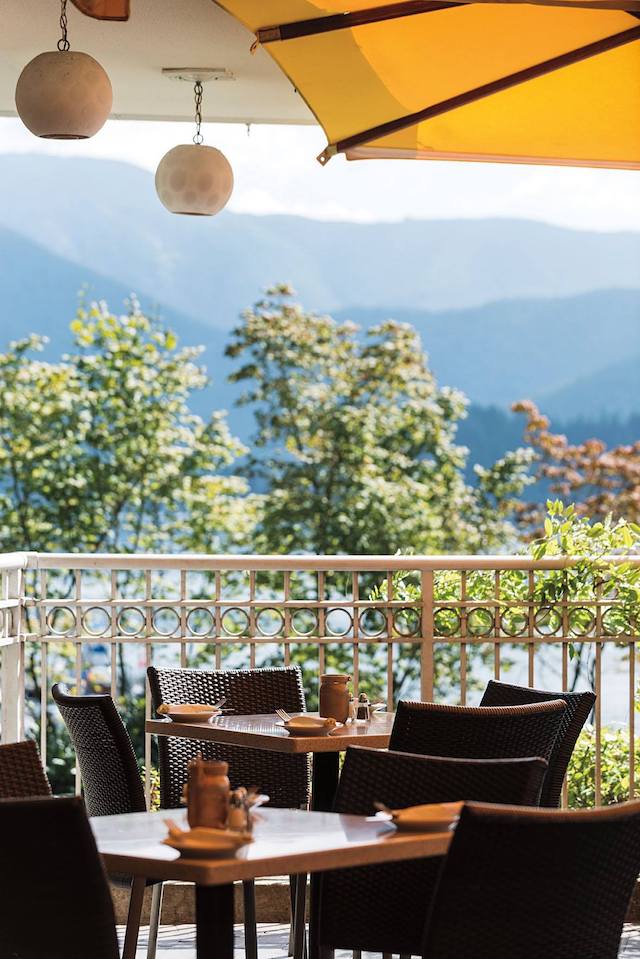 Arms Reach Bistro (4390 Gallant Ave #107c, North Vancouver)
Black & Blue Steakhouse (1032 Alberni St, Vancouver)
The Boathouse at Kits Beach (1305 Arbutus St, Vancouver)
Dockside Restaurant & Brewing Company (1253 Johnston St, Vancouver)
Glowbal (590 W Georgia St, Vancouver)
Joe Fortes Seafood & Chop House (777 Thurlow St, Vancouver)
The Keg Steakhouse + Bar

1011 Mainland St, Vancouver
1121 Alberni Street, Vancouver

Miku Restaurant (200 Granville St # 70, Vancouver)
Provence Marinaside (1177 Marinaside Crescent, Vancouver)
Robba da Matti (1127 Mainland St, Vancouver)
The Teahouse Restaurant (7501 Stanley Park Dr, Vancouver)
The Victor – Parq Vancouver (39 Smithe St, Vancouver)
Personally, I would also add Stanley's Bar and Grill to the list, located at the historic Stanley Park Pavilion and surrounded by the lush natural scenery of the park. You can book a reservation on Open Table there as well.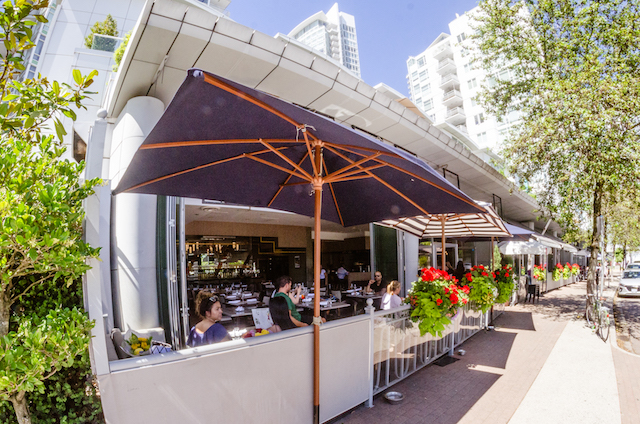 Across Canada, 19 Okanagan Grill + Bar in West Kelowna was ranked #1 followed by 529 Wellington in Winnipeg, Alloy in Calgary, Amsterdam Brewhouse & Restaurant in Toronto, and North Vancouver's Arms Reach Bistro was #5 nation-wide.