In celebration of Emily Carr University ("ECU")'s 2019 graduating students, members of the public are invited to experience The Show at Emily Carr from May 4-19, 2019 – it's Vancouver's biggest art show!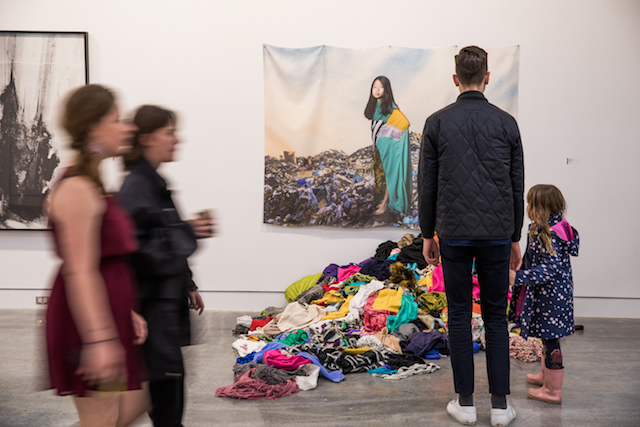 The Show at Emily Carr University
Where: Emily Carr University 520 E 1st Ave
When: Friday, May 03, 2019 to Sunday, May 19, 2019 open from 10:00am to 8:00pm on weekdays and 10:00am to 6:00pm on weekends

The Show features artworks by more than 300 graduating Design, Visual Arts and Media Arts students, and installations will be exhibited throughout the entirety of ECU's campus, offering unprecedented access to the building's interior spaces.
Featured Events
Opening Night Party
Friday May 3, 2019 from 5:00pm to 10:00pm
The Show features work by graduating students across all five degree programs, exhibited on all four floors of our campus.

Premier Screening
Sunday May 5, 2019 from 1:00pm to 10:00pm
Visit the Media Installations and chat with the artists, then head down the hall to the Reliance Theatre for the Premiere Screenings.

Best of Animation + Film/Video
Wednesday, May 8, 2019 Reception at 6:00pm
Screening 7:00pm to 9:00pm
Thursday, May 9, 2019 – Screening 11:30am to 1:00pm
Tickets: Register for the free events online
The program includes a juried selection of some of the finest productions from our 2019 graduates. Films have been selected for their strength of imagination, concept and craft.

Honorary Doctorate Ceremony
Two internationally revered leaders in North America's art and design community will berecognized for their inimitable contributions to the fields of contemporary art and transition design by EmilyCarr University this spring.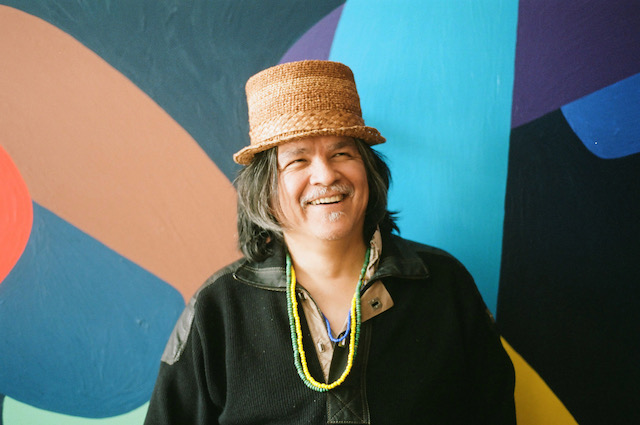 Contemporary Canadian artist of Coast Salish and Okanagan descent and ECU alum Lawrence Paul Yuxweluptun Lets'lo:tseltun and Head of the School of Design at Carnegie Mellon University Terry Irwin will be awarded with Honorary Doctorates at ECU's convocation ceremony on May 4, 2019 at 1:00pm. In addition, Vancouver Island artist/activist and ECU alum Marianne Nicolson will receive ECU's Emily Award, which honours outstanding achievements by university alumni.
Follow Emily Carr University on Twitter, Instagram and Facebook for more information.