YVR is the kind of airport you go to even when you don't have a flight booked. You might visit to watch flights land, enjoy a free summertime family event, stroll through some green space, or even for Afternoon Tea.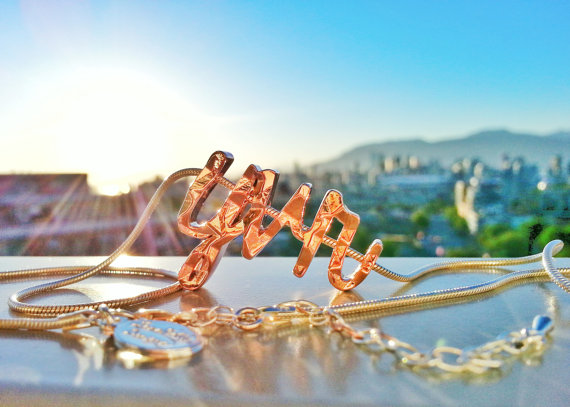 Today, the Vancouver International Airport ("YVR") is thrilled to share that they have once again been named Best Airport in North America at the Skytrax World Airport Awards. Recognized as the global benchmark of airport excellence, this marks YVR's 10th consecutive year receiving this accolade (here's the post I wrote about their first award of the series back in 2010).
YVR is the Best Airport in North America
Skytrax also recognized Changi Airport, which was voted the World's Best Airport for 7th consecutive year at the 2019 World Airport Awards.
Cape Town won for Best Airport in Africa, Singapore Changi is best in Asia, Brisbane is tops in Australia & the Pacific, and Shanghai Hongqiao is the best in China. In Europe, Munich is #1, and Lima is the best in South America. View the full list here »
In other categories, Tokyo Haneda won for World's Cleanest Airport, Zurich won for best Security Screening, London Heathrow has the best airport shopping in the world, and the best airport dining is in Hong Kong.
While Vancouver is ranked 17th overall in the world this year, it's #1 in our hearts. They also have the BEST social media team, according to me, and I highly recommend you give them a follow on Facebook and Twitter.