Discounted early bird tickets are now on sale for Cuba Vibra! at the Massey Theatre in New Westminster.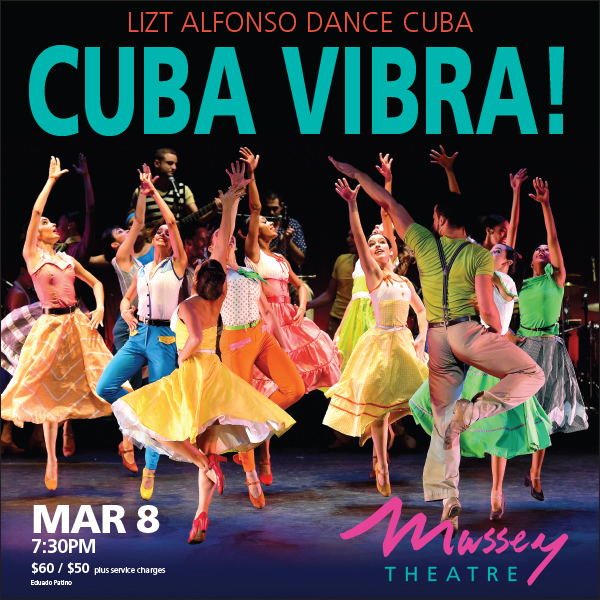 See one of the most prestigious dance companies in the world, Lizt Alfonso Dance Cuba, heat up the stage with a night of pure celebration in an amazingly immersive performance. This award winning company fuses the energy of cha-cha, mambo, rumba, conga, and bolero together from 50 years of Cuban dance history, along with the passion of an eight piece band.
Cuba Vibra! in New Westminster
Where: The Massey Theatre (735 Eighth Ave, New Westminster)
When: March 8, 2019 at 7:30pm to 9:30pm
Tickets: Use code Havanatickets before December 31, 2018.
This show highlights in an attractive, colorful and dynamic way, a tour of Cuba, its roots, its dances and its music. The precise movement and the incalculable cadence will make the heart vibrate with rhythm and fill the soul.
Follow the Massey Theatre on Facebook, Instagram, and Twitter for more information about this one-day only show, and more programming in the new year.