The Vancouver Heritage Foundation's fall fundraiser, City Drinks at Seaforth Armoury, takes place on November 22nd at one of the city's most iconic buildings.
City Drinks at Seaforth Armoury
Where: 1650 Burrard St, Vancouver
When: Thursday, November 22, 2018 7:00pm to 10:00pm
Tickets: Tickets are available online now for $110 (includes a $50 charitable receipt)
Join the Vancouver Heritage Foundation ("VHF") for a special evening inside the recently restored mess halls at this landmark building, designed in Scottish Baronial style by architects McCarter & Nairne and completed in 1936.
Generously hosted by the Seaforth Highlanders of Canada at the historic Seaforth Armoury, guests will enjoy music, wine, hors d'oeuvres and of course lots of history, including the opportunity to view artifacts from the Seaforth Museum and hear from archivist James Calhoun about the regiment's long history in Vancouver.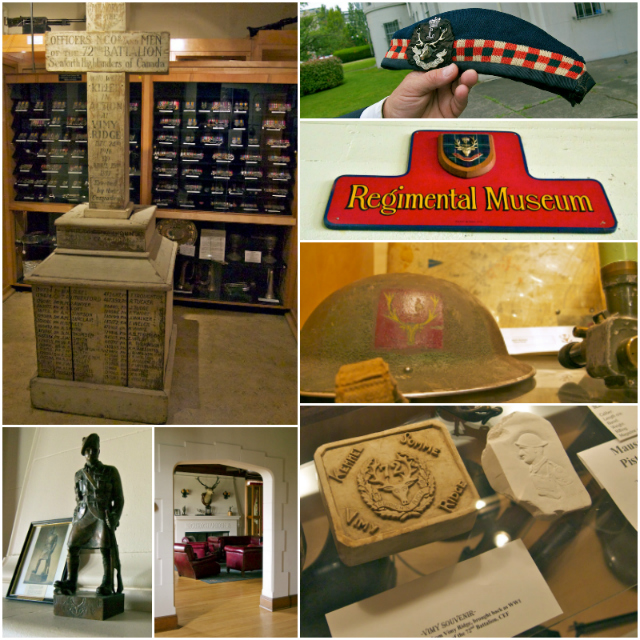 Both live and silent auctions will offer an array of items to bid on and help VHF achieve their fundraising goal. All proceeds support our educational programming and projects. Follow the Vancouver Heritage Foundation on Facebook and Twitter for more information.