Contributed by Abby Cooper on behalf of ZenSeekers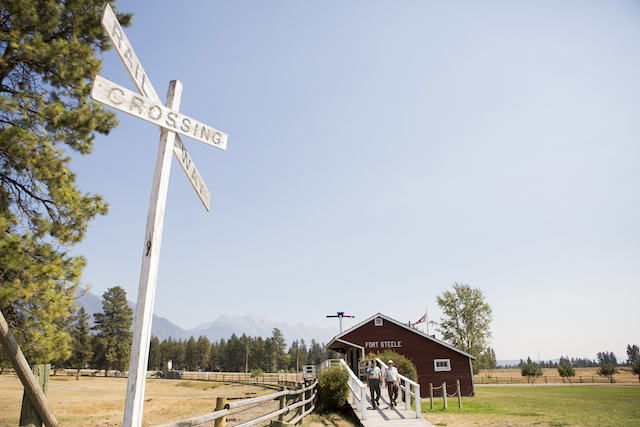 Cranbrook on the Rails
Cranbrook, BC is often referred to as the gateway to the Canadian Rockies. Well friends, it's definitely that and more! Aside from exploring the gorgeous and towering surrounding mountains, it's also a great place to experience Canadian history through hands-on adventure.
Oozing with history, much of Cranbook dates back to the late 1800s. There's plenty to learn, experience and explore, all linked to its heritage. Without missing a beat, ZenSeekers has all the fine details, but here's our short list on what not to miss. Discover how you can take a ride in a steam train and more by visiting ZenSeekers here »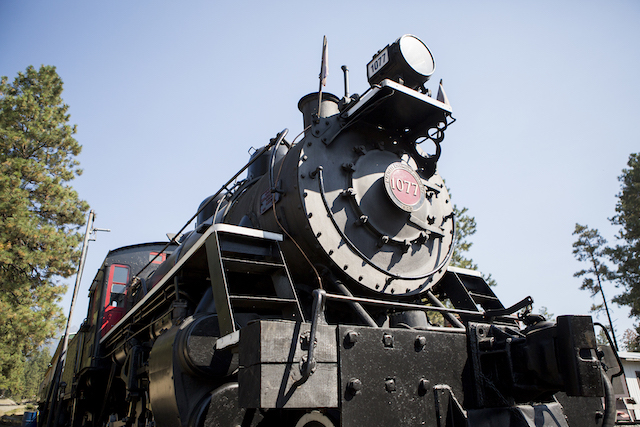 First things first, travel. Getting to Cranbrook is a quick hop away from Vancouver when you fly direct with Pacific Coastal Airlines. The intimate service and friendly crew makes you feel like you've charted your own plane and landed in paradise – the Canadian kind of paradise that is!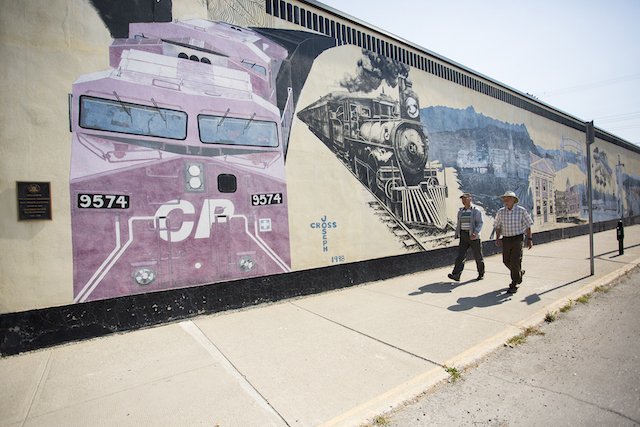 Check into modern luxury while embracing the train-fuelled history by staying at the Prestige Resorts Rail Car Suite. The restored train car suite is classic early 1900s on the outside and full modern glam on the inside. Talk about getting it all!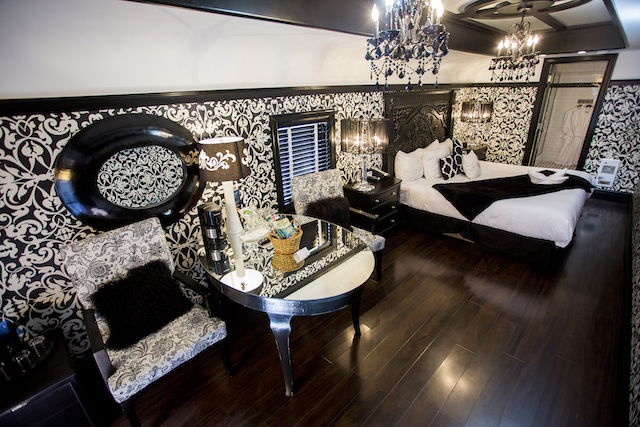 Just down the street from the Prestige, is The Canadian Museum of Rail Travel. Walk through train cars from various decades – some original, some completely resorted and others modernized. The museum's collection of over 25 cars will surely entertain the eyes and the ears, as one of their guides accompanies you with stories from the past.
Nearby, the historic downtown showcases architecture and murals alluding to its past. The fire hall has been converted to a tasty eatery and the Fisher Peak Brewery is not to be missed on your downtown explorations.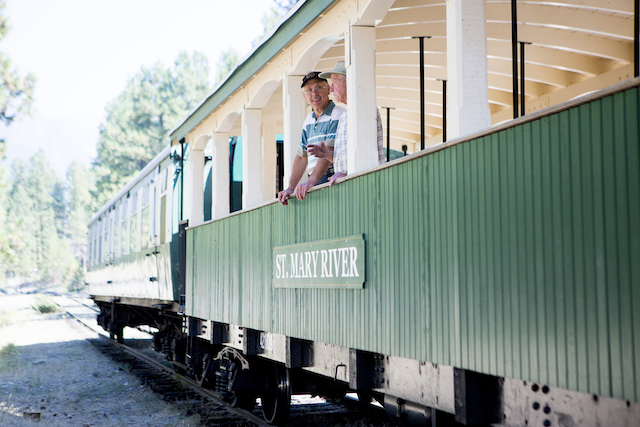 The famously converted Rails to Trails multi-use paved pathway is well worth a day's exploration. The trail is 26km and will take you from Cranbrook to the heart of Kimberley. The journey is chalked full of impressive viewpoints along the way. Rent a bike and see what used to be a railway to the neighbouring towns for lunch and then enjoy the mainly downhill return back to Cranbrook in time for one of the cities famous sunsets.
Fieldtrip! A short jaunt from town is the historical town of Fort Steele. While no one lives there, the town is perfectly preserved so you can quite literally walk through the past. But why walk when you can take a train?! Yes, there is a steam locomotion from the 1920s that's in operation and offers a unique and memorable experience.
If You Go
Discount on Flights!
Use the promo code ROCKIES19 when booking your flight on Pacific Coastal's website to get 10% off all bravo and classic fares!
Book before 11:59pm on October 21, 2018
Travel dates must be between December 1 and December 15, 2018 or January 7 and March 16, 2019
Blackout dates are TBA
Fares and seats are limited and subject to availability at the time of reservation
May not be combined with any other program, promotion, or discount
Valid for travel between Cranbrook and Kelowna, Vancouver or Victoria
Uncover more adventures in the Canadian Rockies. Check out ZenSeekers' #RockiesExploring Expedition page to see how you can have an adventure like this.