Contributed by Abby Cooper on behalf of ZenSeekers
Cranbrook is for Learners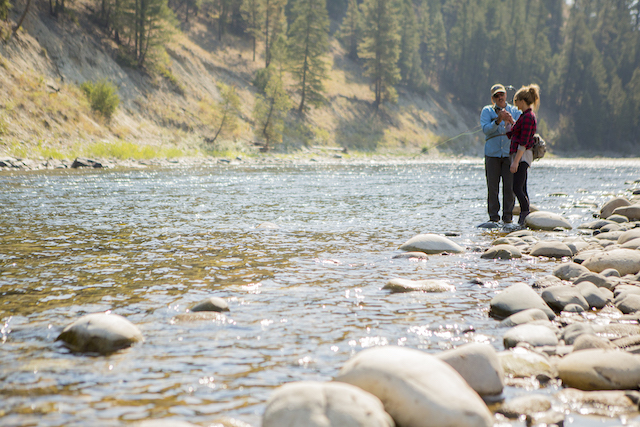 Itching for a change of pace, we jet set for Cranbrook. We'd heard it was the best location to sample a variety of activities in a beautiful setting with a friendly atmosphere. With that in mind, we packed our bags and headed to the Rockies! The quick jaunt on Pacific Coastal Airlines had us soaring above BC's rugged mountains and delivered us to the sunny Cranbrook valley in no time at all. 
The weekend was ours for the making, so we jam-packed our itinerary with a collection of Cranbrook-inspired outings. Teaming up with ZenSeekers, we knew we'd be in good hands when it came to planning and recommendations, check out the article, video and photos here »  
Fly Fishing
Known as a premier fly-fishing destination, Cranbrook has ample rivers and lakes, each with its own personality and unique experience.  
WHERE: St. Mary Angler guide and owner, Kelly Laatsch took us to his favourite hidden canyon location on the St. Mary River. His shop, where you can book a lesson, a guided trip or simply pick up gear, is located in Cranbrook, but we recommend giving them a call to book in advance. 
 
WHY: Solely focused on the gentle movement of casting anticipating a tug was a zen-like experience. Submerged in nature, lulled by the river and engaged by the experience, it was consuming, thrilling and calming all at the same time – truly a special experience.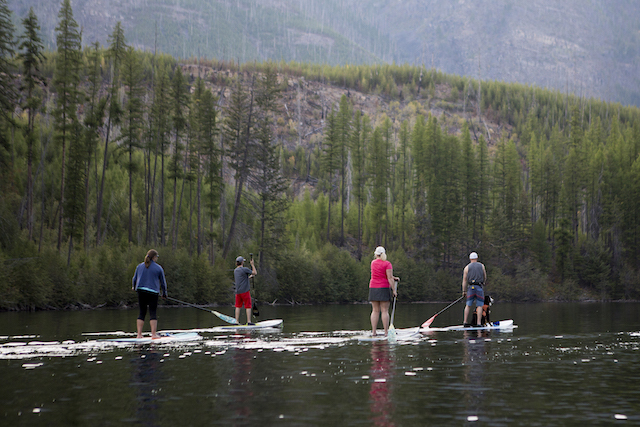 Standup Paddleboarding
Cranbook is littered with lakes and the best way to explore them? Paddling! Community paddle nights, hosted by Just Liquid Sports, are the perfect way to tour the area, meet some locals and have your rental gear flawlessly delivered to the predetermined lake location.   
WHERE: Just Liquid Sports owner, Rob Porter coordinated a community paddle on Monroe Lake while we were in town, but after passing a few lakes en route, it looks like there are many impressive options to choose from!  
WHY: Tranquil waters, only broken by friendly conversations and the methodical stroke of your paddle. It's the perfect way to try a new sport, take a dip in the heat, see a new shore and meet the incredible folk of Cranbrook.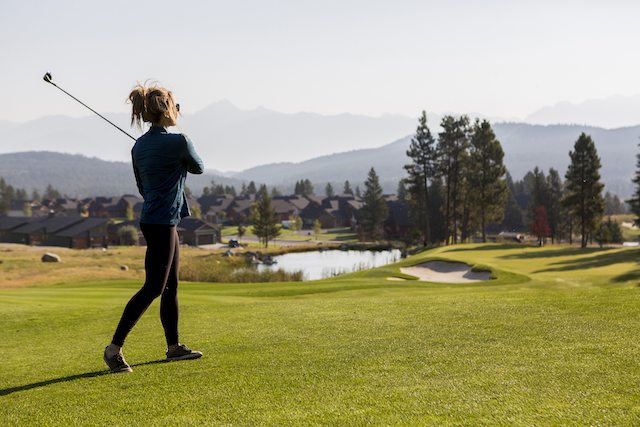 Golfing
From never-evers to highly experienced golfers looking to progress, there are plenty of opportunities to get your golf game on in Cranbrook. Long sunny days mean lots of tee times to best suite your timeline, not to mention epic views! 
WHERE:  Wildstone Golf Course 
WHY:  Custom experiences are put together based on your experience. Practice, learn and improve with a PGA Pro on this stunning course!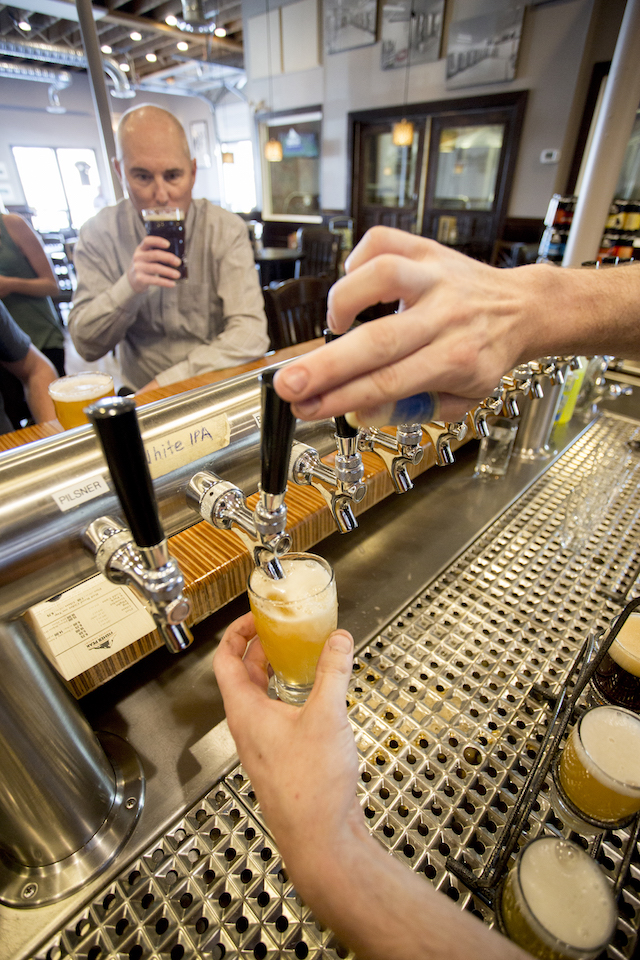 Beer Brewing
More than just sampling a flight of beer, learn all aspects of brewing in Cranbrook. 
WHERE: Fisher Peak Brewery
 
WHY: The eats at The Hide Out (upstairs) are delicious. The brewing process is often very mysterious, but Jordan from Fisher Peak Brewing explains the whole shebang, giving you knowledge and appreciation for your next pint.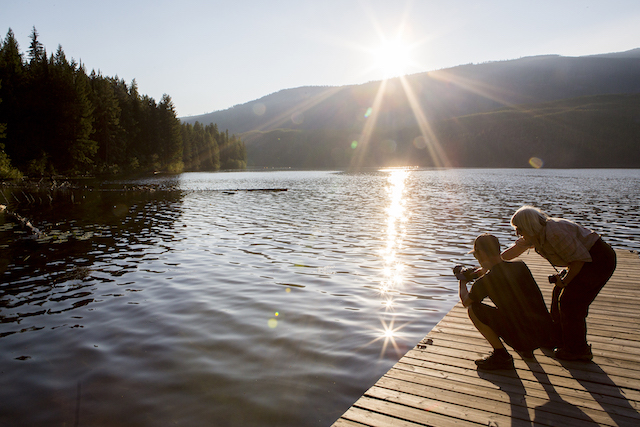 Photography
Every great trip produces great memories, so have your photos tell the stories for you. 
WHERE: Janice Strong is the local photographer who knows all the hot spots and techniques to boot. She'll take you to some of the most photogenic places in and around town to teach you the ropes on any camera. 
WHY: A skill learned in a brilliant location that will follow you everywhere. A great evening activity or "golden hour" as photographers call it. 
You Can Experience This Too
Cranbrook is a welcoming town with lots to do, learn and see! Read more details on Abby's trip, visit ZenSeekers.com and find out how to make this trip your own and what else there is to do in this neck of the woods!
Visit the Tourism Cranbrook website for any pre-trip research and to connect with the businesses listed in this story or stop by the in-town visitor centre for more details on the region. 
Discount on Flights!
Use the promo code ROCKIES19 when booking your flight on Pacific Coastal's website to get 10% off all bravo and classic fares!
Book before 11:59pm on October 21, 2018
Travel dates must be between December 1 and December 15, 2018 or January 7 and March 16, 2019
Blackout dates are TBA
Fares and seats are limited and subject to availability at the time of reservation
May not be combined with any other program, promotion, or discount
Valid for travel between Cranbrook and Kelowna, Vancouver or Victoria
Uncover more adventures in the Canadian Rockies. Check out ZenSeekers' #RockiesExploring Expedition page to see how you can have an adventure like this.