As a proud, card-carrying member of the Gibsons Public Market I was excited to hear the news that they will be hosting their first ever Gibsons Night Market this week!
Gibsons Night Market
Where: Gibsons Public Market (473 Gower Point Rd, Gibsons)
When: Friday, August 3, 2018 *and* Friday, August 31, 2018
4:00pm to 9:00pm
Admission: Free!
Great food, art, music, entertainment, and shopping. They have over 20 stalls of local vendors, including farmers, bakers, artisans and food vendors, with indoor and outdoor activities as well.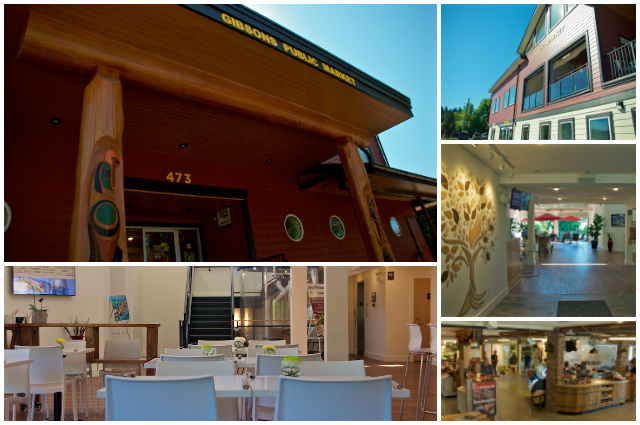 There will be an Outdoor Beer Garden and you can drop the kids off the at supervised Movie Night in the Coastal Room upstairs from 6:00pm to 8:00pm featuring Moana. Free popcorn will be available for the kids and child care will be by donation if you'd like a certified babysitter/volunteer to watch your young ones while you enjoy the rest of the market.
Entertainers include Finn The Magician, Lippy the Clown, DJ Buzy B, and the north side of Emelle's patio will become a stage for the Hawaiian Hula Dance Group by Dhyana Bartkow.
Emelle's Market Bistro and The 101 Brewhouse+Distillery will be collaborating to create two special cocktails for that night. One will be gin-based & the other one will be vodka-based. There will also be Persephone beer on tap and many other delicious drinks.
Follow the Gibsons Public Market on Facebook and Twitter for more information and updates.