Dr. Bee's Honeyland Canada farm in Pitt Meadows is hosting their 7th annual Bees and Blueberries Festival August 18 & 19, 2018. Celebrate the importance of bees and taking care of the environment. From tours and bee beards to a live spelling bee, it will have fun for the whole family!
Bees and Blueberries Festival
Where: 17617 Ford Detour Road, Pitt Meadows
When: Saturday August 18 & Sunday, 19, 2018 10:00am to 4:00pm
Admission: By donation to Ridge Meadows Hospital Foundation
Festival Highlights
Free guided tours with a live bee hive opening, visit the planting corner to take home your very own free bee-friendly flower. There will also be free pony rides and a petting zoo. The main stage lineup will feature performers like Dilly the clown and Juno-nominated children's singer-songwriter Ginalina. Register in advance for the blueberry pie eating contest and Sylvan Learning Centre spelling bee. Each day will end with a live bee beard demo.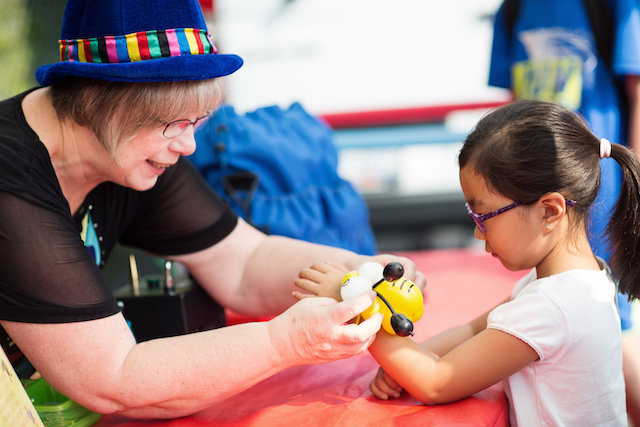 Register here for the pie eating contest »
Register here for the spelling bee (kids in grades 1-4, as of Sept) »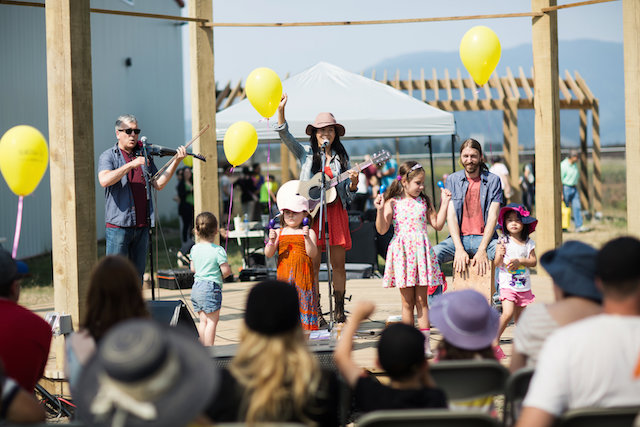 Dr. Bee opened its doors in Pitt Meadows, BC in 1996 starting with only a few hundred bee hives. Over the last 20 years, this number has grown into the thousands and Dr.Bee has become a well-established beekeeping operation in the lower mainland hosting tours and workshops as well. Visit Dr. Bee on Facebook and Instagram for more information.