HMCS Discovery will be opening Deadman's Island in Coal Harbour to the public for guided tours and free boat rides in the harbour on March 24th. Deadman's Island is only open to the public ever few years! This is a rare opportunity to explore this historic property and learn more about the local Navy presence in Vancouver.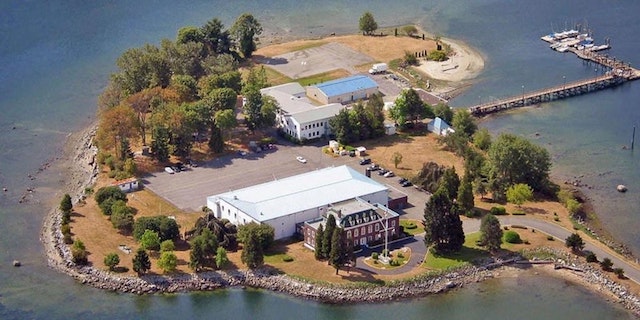 HMCS Discovery Open House
Where: HMCS DISCOVERY (1200 Stanley Park Drive)
When: Saturday, March 24, 2018 from 10:00am to 3:00pm
Tickets: FREE! Simply register online in advance here »
HMCS Discovery will have many events taking place at Deadman's Island throughout the day, including boat rides, specific information about the trades of the Naval Reserve, and the recruiting bus.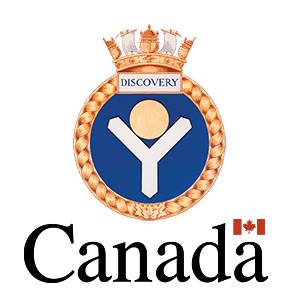 The event will also feature the Canadian Army Reserve and the extended Naval family:
Seaforth Highlanders of Canada
39 Service Battalion
39 Combat Engineers
Royal Canadian Sea Cadets
Navy League Cadets
Vancouver Naval Museum
Attendees must have a government-issued photo ID (minors may attend with a parent or guardian who has an ID). Boat rides are on a first come first served basis. Be sure to RSVP to take part in this exclusive event!
Follow the HMCS Discovery on Facebook and Twitter for more info.