Cirque du Soleil returned to Vancouver in October with KURIOS – Cabinet of Curiosities under the big top at Concord Pacific Place. I was able to attend the opening performance and it was spectacular. Everyone I spoke to agreed that it was the best Cirque show they have seen in a long time, and given the high bar they continuously set, it's even higher praise.
Now you have the chance to win tickets to this marvellous production while also supporting your community.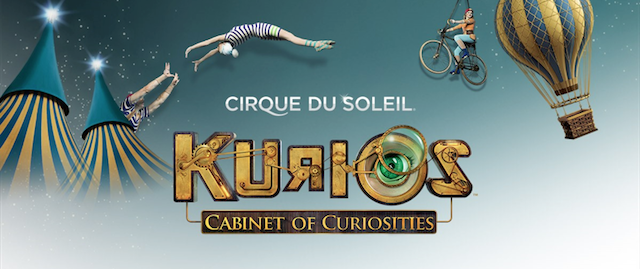 On November 16th, I will be sleeping outside in Downtown Vancouver in support of Covenant House.
Covenant House provides food, clothing, shelter, counselling, and most of all, a place of stability, trust, non-judgement, kindness and home for at-risk and homeless youth.
To help my donation campaign, the good folks at Cirque du Soleil have offered up a pair of tickets to their performance of KURIOS on November 21st. Anyone who donates $50 or more to my Covenant House campaign by November 17th will be entered in a draw to win these tickets (valued at $188 for the pair).
1) Donate $50 here
2) You'll be entered in the draw for KURIOS tickets, it's that easy!
Your contribution will support the Residential Crisis Program which helps the most vulnerable youth in our community.
Did you know there are between 500–1,000 homeless youth in Vancouver every night?
These youth have experienced heartbreaking commonalities:
70% have witnessed family violence
Over 50% aged out of foster care at 19, with no home, income or supports
39% of Covenant House's youth have a formal mental illness diagnosis; youth workers estimate over 85% struggle with their mental illness
Please help provide much-needed resources for the youth in our community by donating to my campaign here. Everyone who donates will also receive a promo code to purchase KURIOS tickets so that they don't miss out on this fantastic show.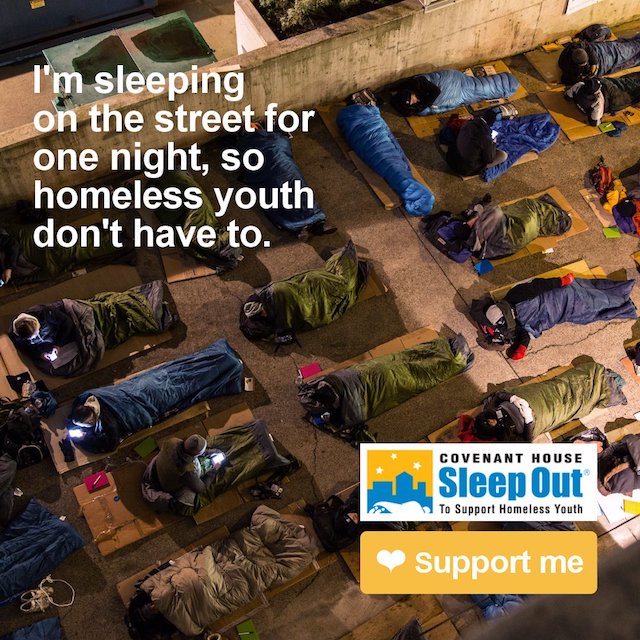 About KURIOS – Cabinet of Curiosities
In an alternate yet familiar past, in a place where wonders abound for those who trust their imagination, a Seeker discovers that in order to glimpse the marvels that lie just below the surface, we must first learn to close our eyes.

In his larger-than-life curio cabinet, the Seeker is convinced that there exists a hidden world – a place where the craziest ideas and the grandest dreams await. A collection of otherworldly characters suddenly steps into his makeshift mechanical world. When the outlandish, benevolent characters turn his world upside down with a touch of poetry and humour, his curios jump to life one by one before his very eyes.
To recap:
1) Donate here (min. $50)
2) You'll be entered in the draw for KURIOS tickets, it's that easy!
If you don't win, tickets purchased for the December 7th performance will also support Covenant House. Thank you to Cirque for helping make sure an impact in the community this season!
Follow the cast and crew of KURIOS on tour, and discover what hides in their Cabinet of Curiosities. Watch the 13 episodes on Cirque du Soleil's YOUTUBE channel or follow along on Facebook, Twitter and Instagram.
Everyone who has already donated to my campaign, before the publishing of this post, is also entered to win. I will do the draw at 2:00pm on Friday, November 17, 2017. Thank you!
Update The winner is Teresa!