Science World presents the 2017 Around the Dome Science Festival starting Saturday, September 16th and running until Sunday, October 1st. The month-long event series kicks off with the Community Science Celebration weekend that includes a free day on Sunday, September 17th, thanks to support long-standing partner, BC Hydro.
Free Day at Science World
What: Science Festival Free Day
When: Sunday, September 17, 2017 from 10:00am to 6:00pm
Where: Science World (1455 Quebec St, Vancouver)
The Community Science Celebration will include eye-popping science shows, demonstrations, challenges and an opportunity to meet people in the community doing cool science, technology, engineering and math (STEM) every day. Many of Science World's community partners will be on hand to answer questions and show participants what's new in the community.
Around the Dome Science Festival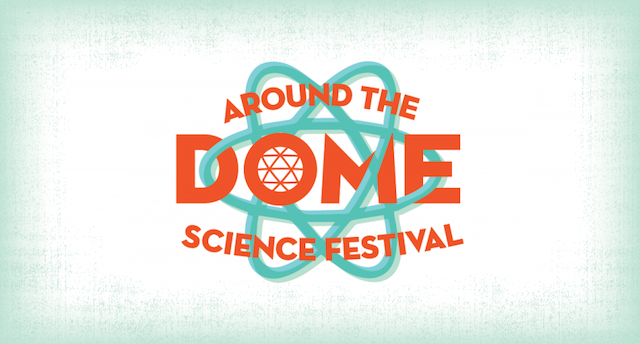 September 16 & 17, 2017
Vancouver Community Science Celebration Weekend
September 18, 2017
Everything We Don't Know About The Universe Explained
September 19, 2017
Cafe Scientifique: A Look At The Role Of Art In Science
September 20, 2017
Wonder Speakers Series
September 21, 2017
Teachers' Night Out
September 22, 2017
Science World at the Big Little Science Centre
September 22 to 29, 2017
ACEC 2016 Awards for Engineering Excellence Display
September 23, 2017
What is Data Science?
September 23, 2017
Kamloops Community Science Celebration
September 24, 2017
Food Literacy Day
September 24, 2017
Cider Making Workshop
September 25, 2017
KPU Science World Speaker Series
September 27, 2017
Nerd Nite: Fractions And Ratios And Proportions, Oh My!
September 29, 2017
Starry Night Party
September 30 & October 1, 2017
First Responders Weekend
For more information about the Around the Dome Science Festival (#vanscifest) follow Science World on Facebook and Twitter.